V januarju in februarju je v Študentskem domu Janeza F. Gnidovca potekal fotografski natečaj z naslovom »Razpri krila«. Z naslovom razstave smo želeli mlade spodbuditi k opazovanju sebe in drugih mladih, kako se osamosvajajo, se postavljajo na svoje noge, odkrivajo svoje širine in globine ter kako si pri tem pomagajo. Fotografije izražajo izraze podpore in spodbude, poskuse razpiranja kril, drznosti, stopanja iz vrste, zapuščanja kavča in odpravljanja na pot.
Na natečaj je prispelo 55 fotografij. Prispele fotografije je ocenjevala tričlanska komisija v sestavi: Uroš Zagožen, profesionalni fotograf, Ana Bavec, prof. biologije na ŠKG, in Irena Jamnik, sodelavka v JDD in na IREŠ-u.
Kaj je o prispelih fotografijah zapisal predsednik komisije, profesionalni fotograf Uroš Zagožen?
V poplavi popolnih digitalnih fotografij, ki nas spremljajo vsepovsod, je težko najti in ujeti v fotografski objektiv nekaj, kar bi bilo dovolj dobro za nas, kaj šele za druge. Postali smo kritični in zahtevni, a hkrati tudi nekritični in nezahtevni. Vse je lahko dovolj dobro. Ali pa nič. Fotografija je vedno pot skozi objektiv od sebe do motiva. Ljudi navdihuje tisto, kar nosijo v sebi.
Zato je bilo s toliko večjim užitkom gledati prispele fotografije, ki so govorile zanimive zgodbe o njihovih avtorjih. Da opaziš različna razpoloženja ljudi ob morju, ki se prepletajo z izrazom narave; da opaziš neopaznega pajka pod cvetlico; ujameš z ravno prav razprtimi krili na pravem koncu neba; da počepneš k motivu in čakaš; razmišljaš … za vse to si moraš vzeti čas, se vsaj malo ustaviti, prisluhniti sebi in se vsaj malo potruditi. Vse to so vrline, ki jih na posnetkih lahko opazimo. To brez dvoma navdihuje, hkrati pa od nas terja dolžnost, da pohvalimo, vzpodbujamo in opogumljamo.
Avtorjem želim uspešnega in prijetnega nadaljnega raziskovanja sveta, obiskovalcem razstave pa, da se ne premikajo prehitro od ene fotografije do druge, temveč naj si vzamejo čas in jim prisluhnejo.
Nagrajenci natečaja so: Tinkara Toplak: Valovi so le ovire v oceanu sanj, 1. mesto (ki si jo lahko ogledate na začetku prispevka); Ana Elizabeta Kerman: Ptičje drevo, 2. mesto (objavljeno spodaj) in Lovro Tomazin: Vzhod nad upanjem, 3. mesto (objavljeno spodaj).
Nagrajencem in vsem avtorjem, ki razstavljate svoje fotografije, iskreno čestitamo!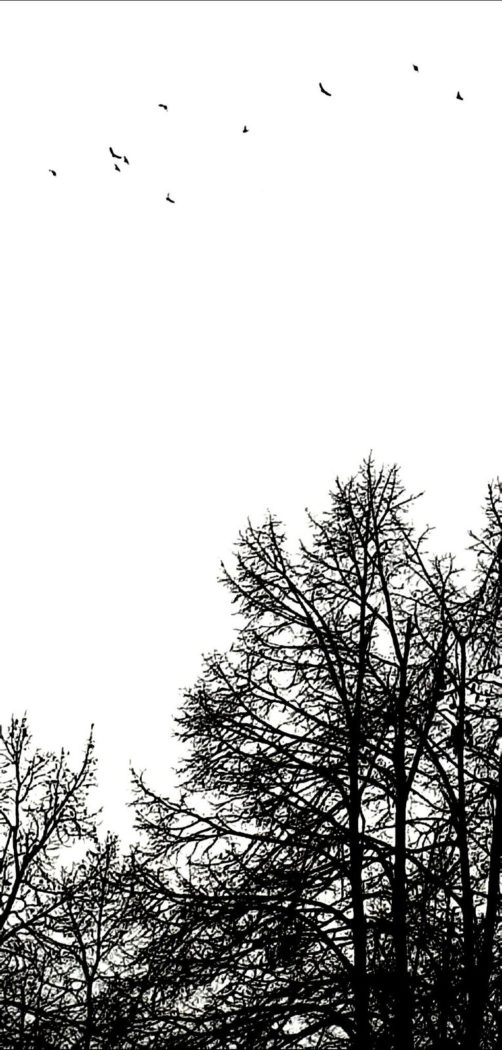 Ana Elizabeta Kerman: Ptičje drevo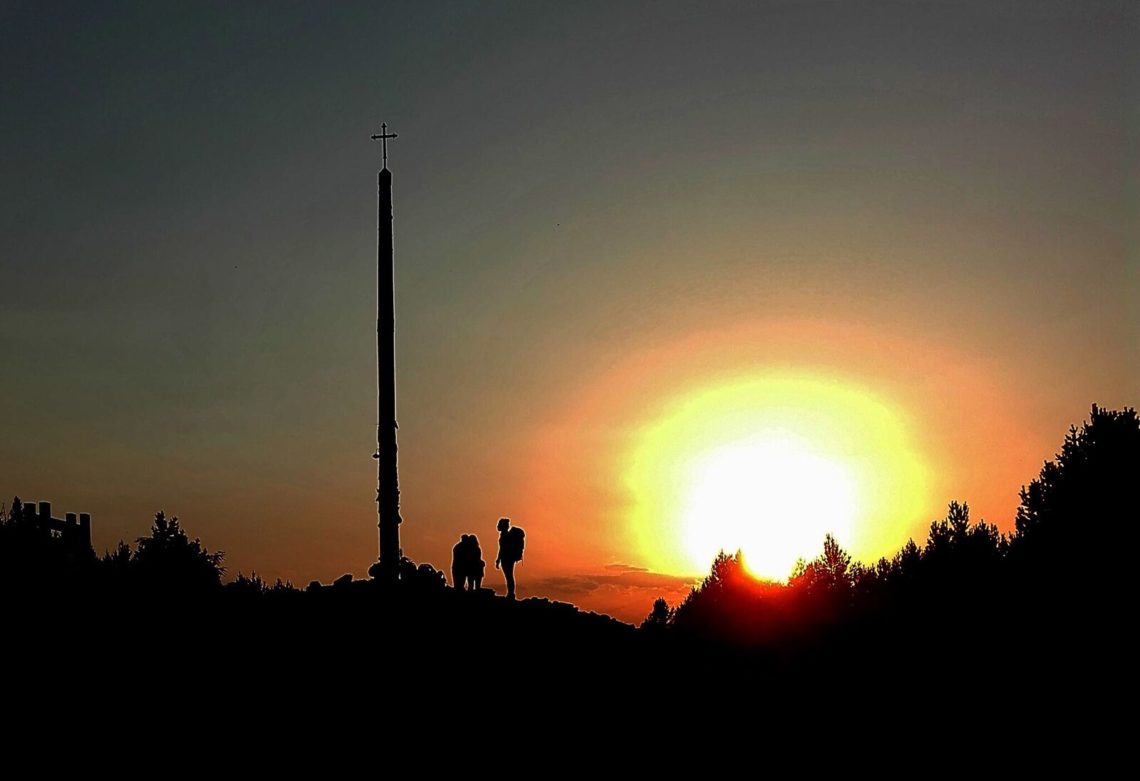 Lovro Tomazin: Vzhod nad upanjem