"Fotografija je medij, s katerim ujamem dušo trenutka in jo za večno zapečatim. Skoznjo vidim svet v vseh njegovih čudovitih skrivnostih, ki jih moje oči navadno ne zaznajo. Fotografija ni samo klik sprožilca, temveč je zgodba, ki je ne znam drugače ubesediti kot skozi objektiv." (Lara Grum)
Vabljeni na ogled fotografske razstave dijakinj 3. a Škofijske klasične gimnazije: Tamare Domjanič, Nine Gradišek, Lare Grum in Sare Oberstar. Razstava je nastala v okviru projektne pod geslom: "The details are not the details. They make the design." Dijakinje so se s svojimi pogledi skozi objektiv osredotočile predvsem na arhitekturne detajle in detajle iz narave.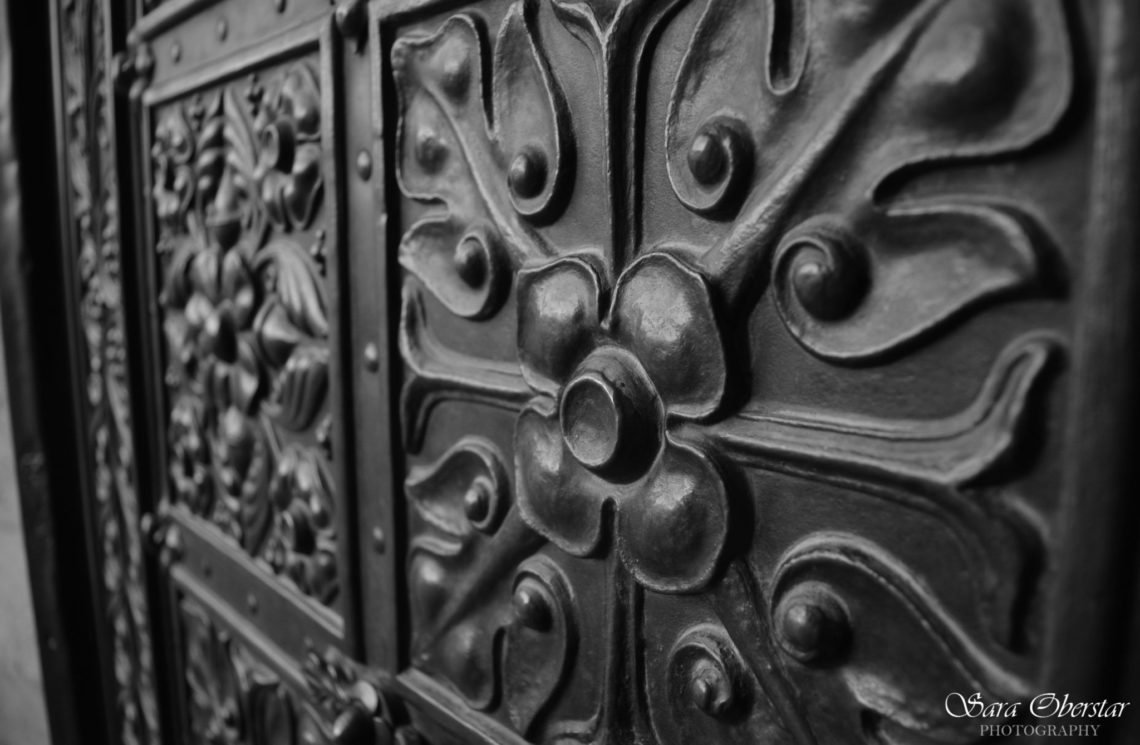 Sara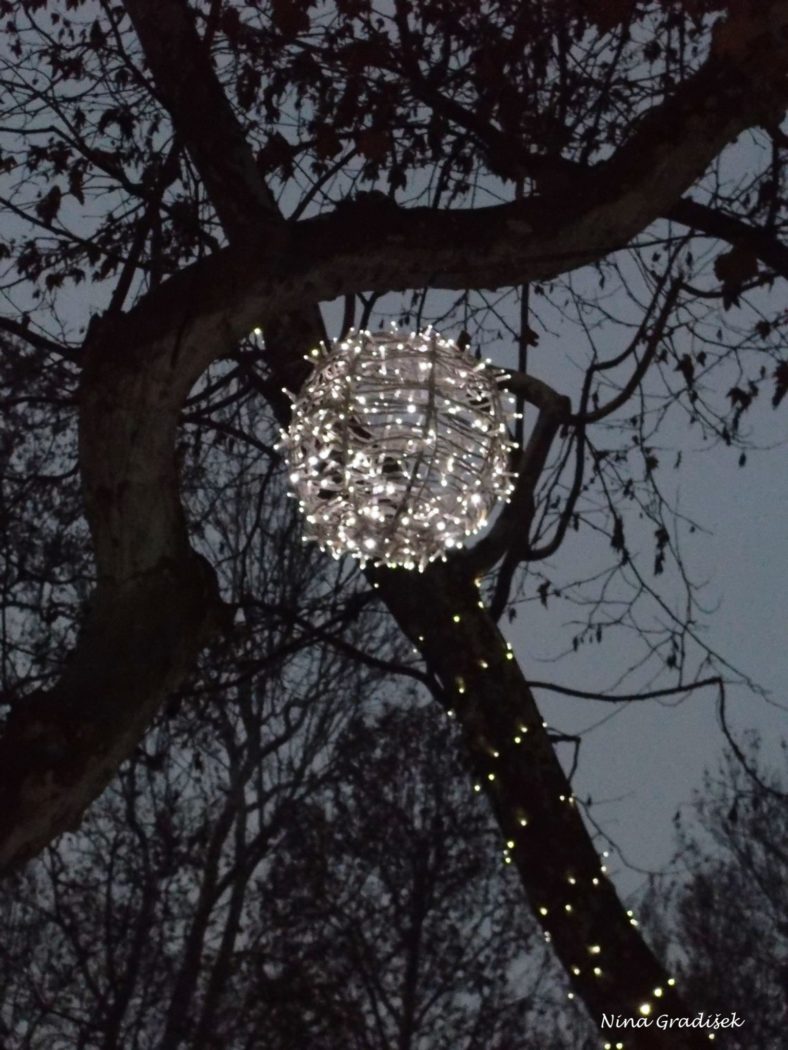 Nina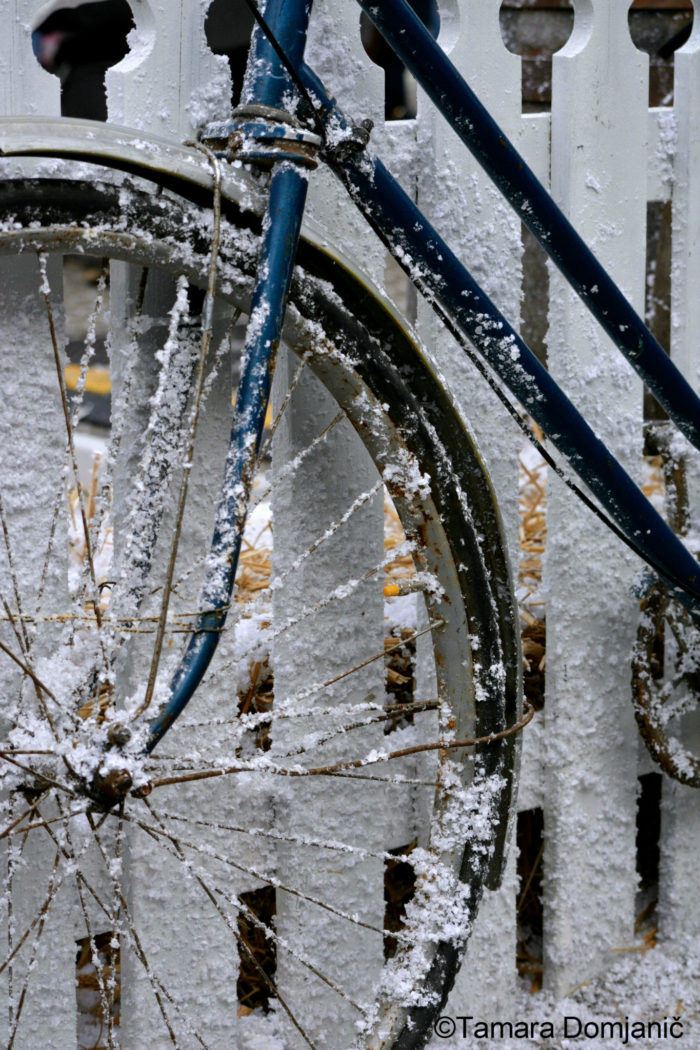 Tamara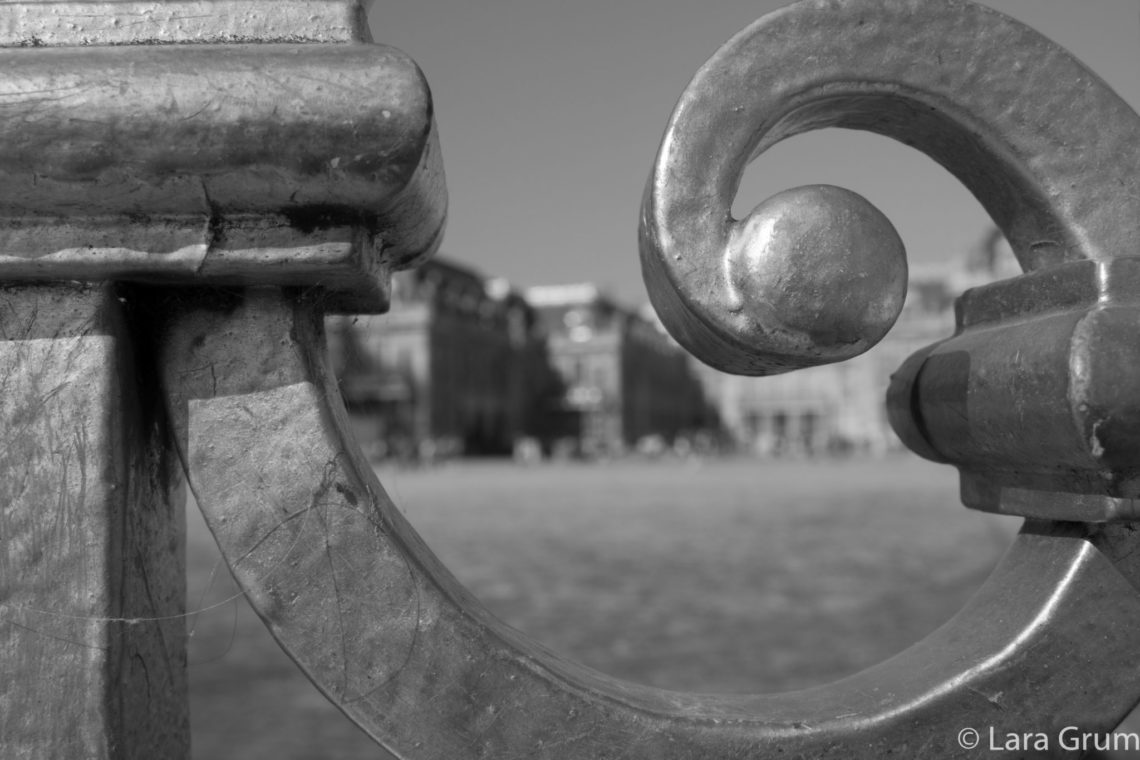 Lara
Razstavo bomo odprli v četrtek, 23. 2., ob 17. uri v Meršolovem atriju Zavoda sv. Stanislava, na ogled pa bo do 24. marca 2017. Lepo vabljeni na ogled!
Več o avtoricah si lahko preberete na njihovi spletni strani.
Save