… je zadovoljna ugotovitev enega od 178 dijakov letošnjih prvih letnikov, s katero se mnogi izmed njih strinjajo in ob njej tudi pošteno oddahnejo. Predstavniki generacije Z na Škofijski klasični gimnaziji so, kot pravijo sami, imeli od 1. septembra dalje dve večji skrbi: kako se bodo razumeli s sošolci v razredu in kako bo steklo šolsko delo. V nadaljevanju preberite, kaj jih še žuli, s čim so še posebej zadovoljni in s čim ne ter kako je približno ena tretjina dijakov, ki biva med tednom v Jegličevem dijaškem domu, sprejela ta pomemben korak. Kaže, da se je generacija, za katero je značilno, da bi jih več kot polovica rada spremila svet na bolje, svoje okolje posrečeno prilagodila tej želji.
V prvih mesecih potekajo na šoli in v domu številne dejavnosti, ki pomagajo k lažjemu vključevanju v novo šolsko skupnost, to so sprejem za 1. letnike s strani maturantov, duhovna obnova, razredne ure, spoznavni vikend v Jegličevem dijaškem domu, družabni večeri, tudi izkušnja postavljanja razrednih jaslic in nedavnih antičnih dni. Pri lažjem privajanju na nov način dela potekajo delavnice o tehnikah učenja, krepitvi samopodobe in soočanju s stresom oz. neuspehom. Ne glede na to morajo veliko korakov dijaki opraviti sami, a v okolju, kjer se počutijo sprejete, je to veliko lažje.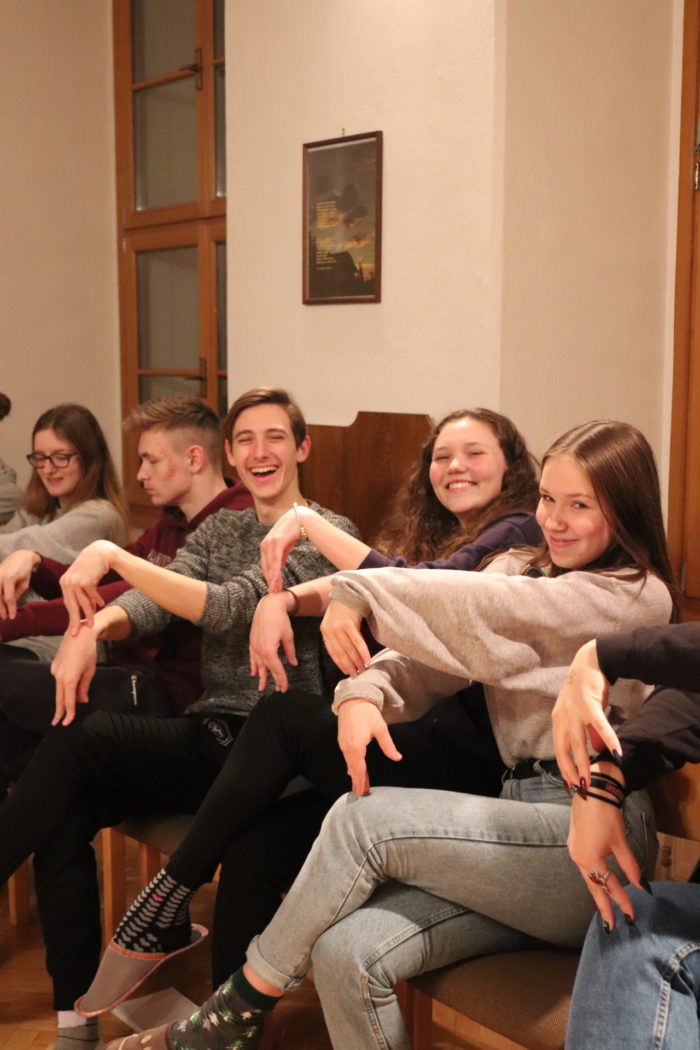 Izjemno pozitiven vtis so na skoraj tri četrtine prvošolcev naredili razredna skupnost, učitelji, ki so jih navdušili s svojo osebnostjo in načinom dela, ter prijetno vzdušje na šoli. Kar 90% tistih, ki bivajo v Jegličevem dijaškem domu, pa je zelo oz. popolnoma zadovoljnih z utripom in načinom dela tam. Nekatere nedomovce je upravičeno skrbelo, kako bo z vožnjami od doma in nazaj, zgodnjim vstajanjem, in glede na to, da hodi ena tretjina prvoletnikov med tednom spat med 23. in 24. uro, lahko spanca občasno primanjkuje, saj pravijo, da spijo okoli 6,7 ure. V pogovorih večkrat poudarijo, da jim je blizu razumnost in izvirnost profesorjev, radi imajo njihov humor in sproščenost, cenijo, da pomagajo dijakom, jih poznajo po imenu in se pogovorijo tudi o življenju, ne le o snovi. Ob takem vzdušju izgine tudi trema, ki so jo imeli na začetku pred profesorji. Vsekakor trdijo, da niso tako grozni, kot so jim pripovedovali nekateri dijaki višjih letnikov.
Z njimi se načeloma zelo lepo razumejo in so jim v vsestransko pomoč pri vključevanju v šolsko skupnost. Prijazno in spoštljivo šolsko osebje reši marsikatero zagato. Po drugi strani pa je potrebno zapisati, da so zopet profesorji tisti, ki lahko naredijo slab prvi vtis na skoraj enako število dijakov.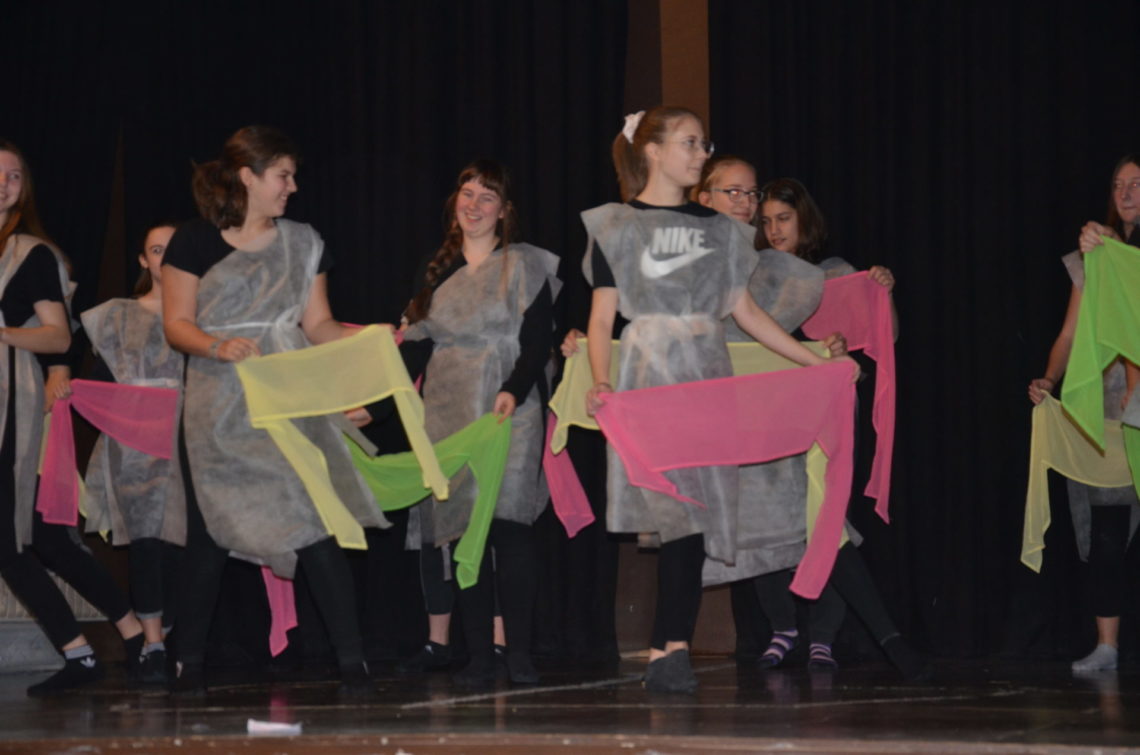 Dijaki dodajajo, da v razredu najdeš veliko prijateljev in se zato ni težko vključiti v družbo. Sprejeti so bili taki, kot so. Vsi se tudi ne poznajo od prej, česar so se nekateri bali. Všeč so jim dolgi glavni odmori, topla malica, a tudi tu velja – de gustibus non est disputandum. Strah, da bo zmanjkalo časa za še kakšno prostočasno dejavnost po pouku, je za mnoge odveč, saj trenirajo različne športe, hodijo v glasbeno šolo, pojejo v zboru oz. se posvečajo različnim hobijem. To je pomembnem podatek, saj si skoraj tri četrtine pripadnikov generacije Z želi, da bi se njihova služba v bodočnosti nanašala na hobije, ki jih imajo. Potrebno je dodati, da je organizacija prostega časa in časa za učenje kar precejšen zalogaj zanje, pri tem jih je tudi presenetilo, da je potrebno precej postoriti še poleg učenja in rednih domačih nalog (najpogosteje so omenjena domača branja, pisanje člankov za stenski časopis, bralnih dnevnikov ipd.). Že sam šolski program nudi veliko izbiro dodatnih dejavnosti, tako da res lahko vsak najde nekaj za sebe. Z učenjem se da pridobiti lepe ocene in večina ugotavlja, da šola ni tako težka, kot se govori, pri čemer izdatno pomagata poslušanje pri pouku in pisanje zapiskov. Sproščeno vzdušje, ki so ga nekateri pogrešali v osnovni šoli, tudi pripomore k lažjemu dojemanju snovi in posledično učinkovitejšemu učenju. Takšno klimo večinoma prinese tudi napovedano spraševanje. Nekateri dijaki omenjajo, da imajo (pre)visoka pričakovanja do sebe, med zahtevnimi predmeti se največkrat pojavljata biologija in matematika.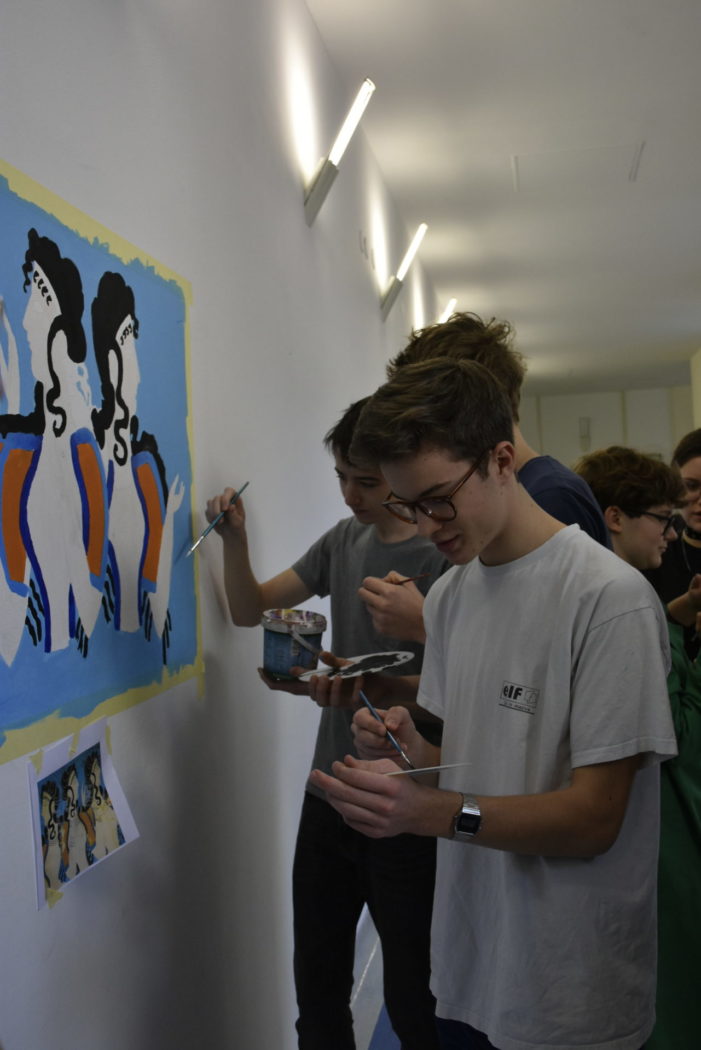 Redki posamezniki niso vedeli, kaj naj pričakujejo od krščanske usmeritve šole, da bo preveč molitev, a je bila zadrega odveč. Nekateri z zanimanjem spremljajo, kaj nudi klasična usmeritev naše šole. Nadvse prikupen pa je opis bojazni iz začetka šolskega leta ene izmed dijakinj: »Bala sem se plezalnih sten in gimnastične telovadnice. Tudi ocenjevanja, spraševanja in govornih nastopov. Bojim se pri matematiki hoditi pred tablo računat. Presenetila pa me je 12% odsotnost – hitro pride.«
Še nekaj številk in primerjav za konec. Več kot polovica pripadnikov generacije Z preživi s pametnim telefonom pet ali več ur na dan. Statistika slika te mlade kot delovne, optimistične, ki pa si seveda ne predstavljajo ne življenja ne dela brez uporabe moderne tehnologije, za katero večina meni, da bo ustvarila bolj pravično delovno okolje. Hkrati se zavedajo, da jim morda primanjkuje v življenju t. i. mehkih veščin. Zato so nekateri strahovi naših dijakov pričakovani. Glede optimizma za slovenske dijake po raziskavi Pisa 2018 na žalost ne moremo trditi, da se veselijo prihodnosti, saj jih je »več kot tretjina pogosto ali vedno žalostnih in zaskrbljenih«. Zato so občasni radostni odzivi naših dijakov na življenje in delo na šoli še posebej pomenljivi.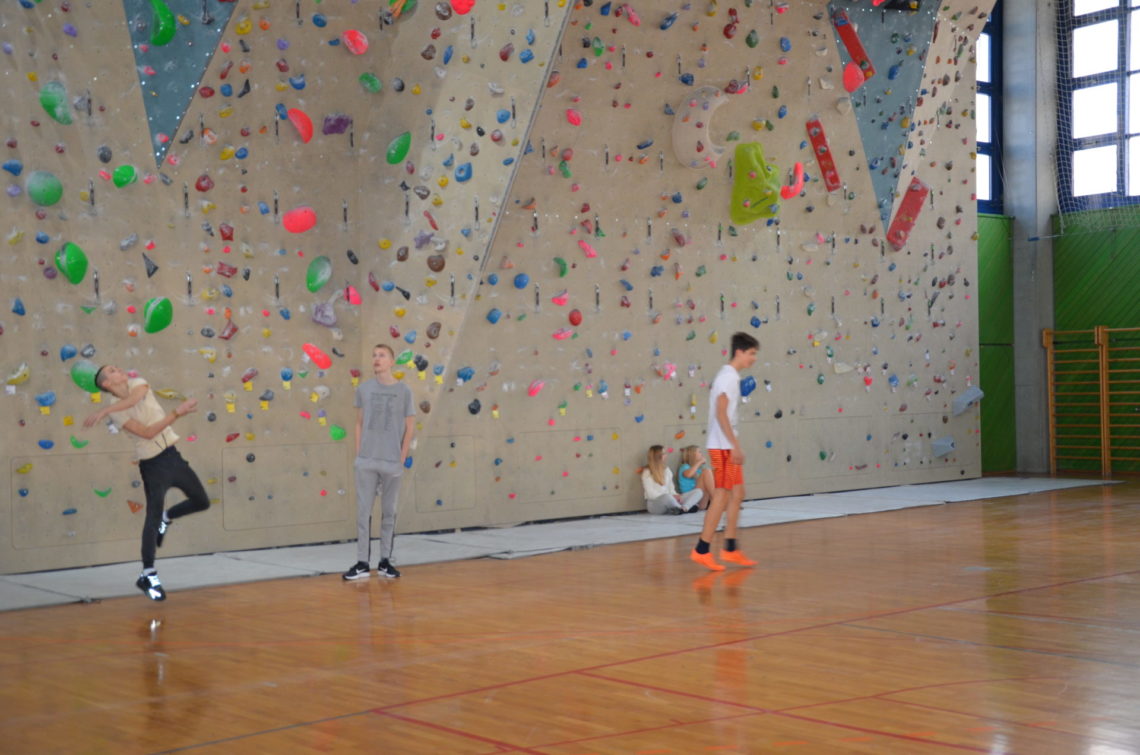 Čisto za konec: v povprečju dijaki prvih letnikov porabijo na dan slabo uro za domače naloge (skoraj 10 minut več kot lani), dobro uro in pol pa namenijo učenju. Čas generacije Z, ko so res zbrani, znaša osem sekund.
Izzivi so na dlani. Pa srečno!
Zapisala Lily Schweiger Kotar na osnovi vprašalnika med nekaterimi prvoletniki in evalvacije o njihovem počutju.
Statistika o generaciji Z je bila povzeta 26. 1. 2020 in je dostopna tukaj.