Ob začetku novega šolskega leta postavljamo v Kregarjevem in Meršolovem atriju razstavo digitalnih tiskov "Tipkopisi" dr. Jaka Bonča.
Vabilo na odprtje razstave
Jaka Bonča, sicer profesor na Fakulteti za arhitekturo, pri svojem ustvarjalnem delu združuje abstraktno, nepredstavno izražanje, tipografijo in sodobno glasbo, ki temelji na matematiki. S takšnim likovnim izražanjem je začel, preden so računalniki postali dostopni, delo z računalnikom pa je simuliral tako, da je sam razmišljal kot računalnik. Njegovo delo uvrščamo na področje geometrične abstrakcije, ki v likovnih delih vzame geometrijo kot ustroj in zgradbo ter hkrati tudi za končni rezultat. Matematično gledano so vzorci izometrične preslikave v ravnini. To so ponavljanje, premik, zasuk – vrtež, zrcaljenje – več vrst, povečevanje in pomanjševanje … Izhodišče njegovega ustvarjanja je vprašanje, zakaj bi vedno znova risal oblike, ki se v delu stalno ponavljajo – lahko jih v kakšnem risarskem programu definira kot bloke, in zakaj bi vsakič definiral tiste odnose med oblikami, ki so stalni. Torej potrebuje program, ki zna delati s stalnimi oblikami in z odnosi, ki so deloma stalni, deloma pa se spreminjajo. Avtor ta postopek opiše takole: »Oblike lahko vnesem v računalnik kot črkovno vrsto. Se pravi, da so nekje poleg Bodonija, Garamonda, Caslona… še Znaki. Tako enostavna (v principu) je tehnična plat. Zaplete pa se takoj naslednji hip, ko postavim tej tehniki estetske zahteve. Ker ne zlagam vsebine, temveč material in oblike, mi zelo ustreza anonimno sredstvo v obliki »črkovne vrste« Znakov. S tem imam neskončno možnosti strukturnega zakona, razširljivost in prilagodljivost sistema, enake količine, relativnost dimenzij, kar vse skupaj določa končni izgled. Vse skupaj temelji na razporedu in ritmu, kakor v glasbi, ki se izraža samo s svojo tonalnostjo.«
V Kregarjevem atriju je na ogled serija izometričnih tiskov Kavalir – 108 kock v kavalirski projekciji, ki je leta 2018 dobila nagrado v obliki razstave v Galeriji Akademije likovnih umetnost v Gdańsku
VI. Mednarodni bienale računalniške grafike (Gdynia, Poland, 2019 – zaradi koronavirusa je bila razstava prestavljena) in Priznanje za dosežke na področju vizualne kulture na 7. mednarodnem festivalu likovnih umetnosti Kranj – ZDSLU. O procesu dela je zapisal: »Najprej naredim pisavo. To je vrsta znakov z v naprej določenimi medsebojnimi razmaki. Vsako obliko pripišem tipki na tipkovnici. Pisave so monospace — vsi znaki so enako široki. Kar sledi je stavljenje; kot bi stavil matematično formulo: »črke« z eksponenti in indeksi. Besedilo je isto za vse slike.«




V Meršolovem atriju je postavil na ogled starejša dela formata 50 x 70 cm.
Pred Kregarjevim atrijem pa je razstavljenih tudi nekaj del nagrajenega cikla z 8. mednarodnega festivala likovnih umetnosti, Črno in belo, (Kranj, 2019), ki so ga pod njegovim mentorstvom ustvarili študenti arhitekture Nika Curk (tudi alumna Škofijske klasične gimnazija), Sara Remec in Andraž Žmuc. Na platnih natisnjeni abstraktni vzorci skušajo obiskovalcu ustvariti občutek temnega in svetlega prostora – sence in svetlobe z abstraktnimi likovnimi elementi – črtami, ki se nizajo v različnih gostotah in ustvarjajo preprosto geometrijo. Gostota ustvarja sence, sence pa ustvarjajo optične iluzije, ki vzbujajo različna občutja ob prehajanju med njimi. Te se potencirajo z gibanjem, ki ustvarja še dodatne optične učinke, vzorce med seboj podvaja in prepleta.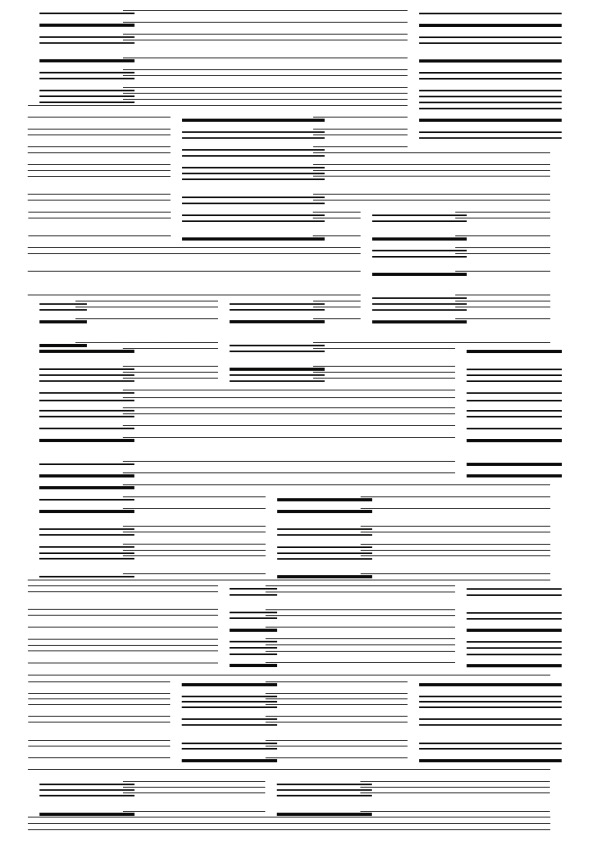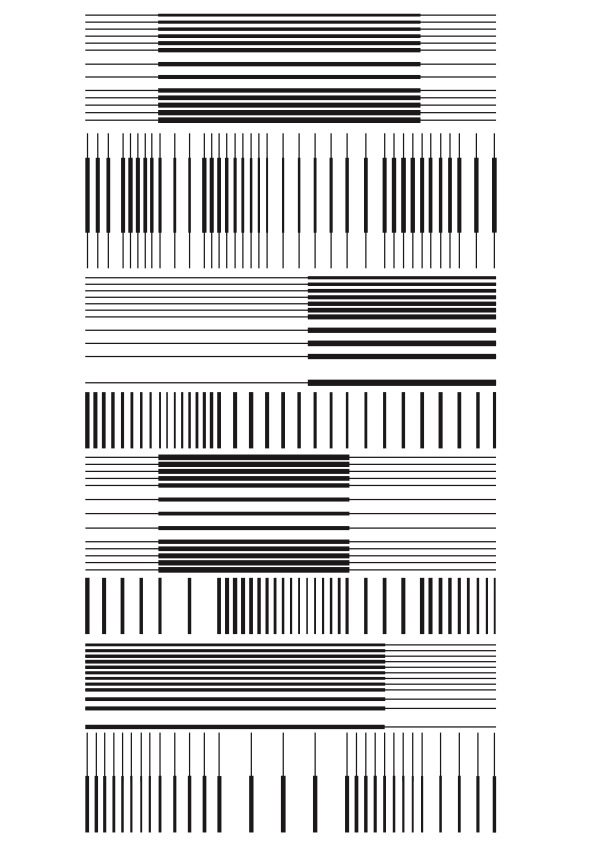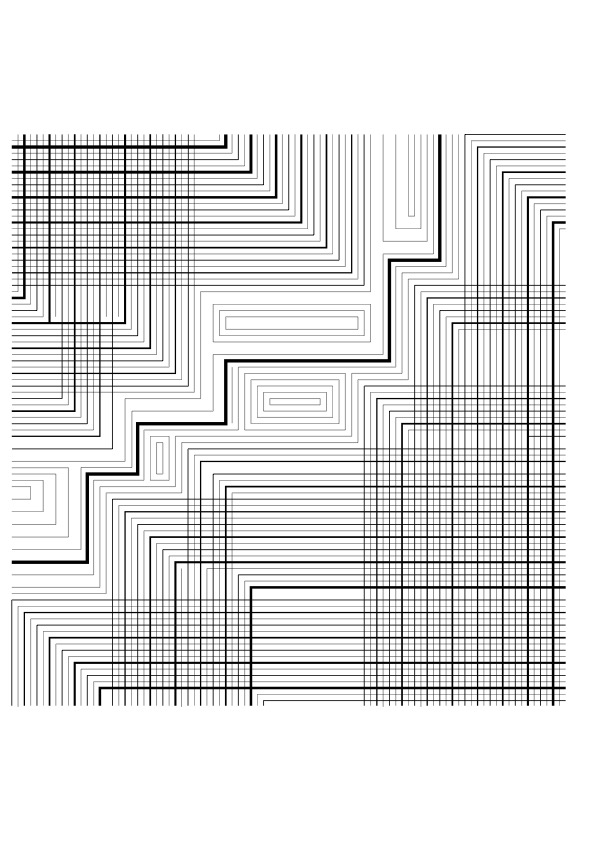 Jaka Bonča, Fakulteta za arhitekturo:
Diploma: mentor prof. mag. Braco Mušič, 1987
Magisterij: Okolje in zaznava okolja med gibanjem, mentor prof. mag. Peter Gabrijelčič, 1990
Doktorat: Prostor, gibanje in barva v arhitekturi, mentor prof. dr. Jožef Muhovič, 1993
Nagrade
— Prva nagrada: International European Competition DHV Special Avards National Identity of Ceters of European Cityes after 1992; Maastricht, Nizozemska, 1992.
— Nagrada 4th Egyptian International Print Triennale, Cairo, Egipt, 2003.
— Nagrada Majskega salona, 2005.
— Priznanje za posebno naklonjenost Lessedri, 17. Lessedra Mini print, Sofia, Bolgarija, 2016.
— Priznanje za dosežke na področju vizualne kulture; 7. mednarodni festival likovnih umetnosti, Geometrija – racionalnost pogleda, Kranj, 2018
— Nagrada v obliki razstave v Galeriji Akademije likovnih umetnost v Gdańsku, VI. Mednarodni bienale računalniške grafike, Gdynia, Poljska, 2019.
— Priznanje za dosežke na področju vizualne kulture; 8. mednarodni festival likovnih umetnosti, Črno in belo, Kranj, 2019.
Na Fakulteti za arhitekturo predava v 1. polletju Predstavitvene tehnike, v 4. polletju Osnove likovne teorije, v 7. oziroma 9. polletju Oblikovne zasnove in v 2., 3. ali 4. letniku Arhitekturno delavnico; na doktorskem študiju Sisteme likovnega urejanja ter Arhitekturno-likovne razprave.