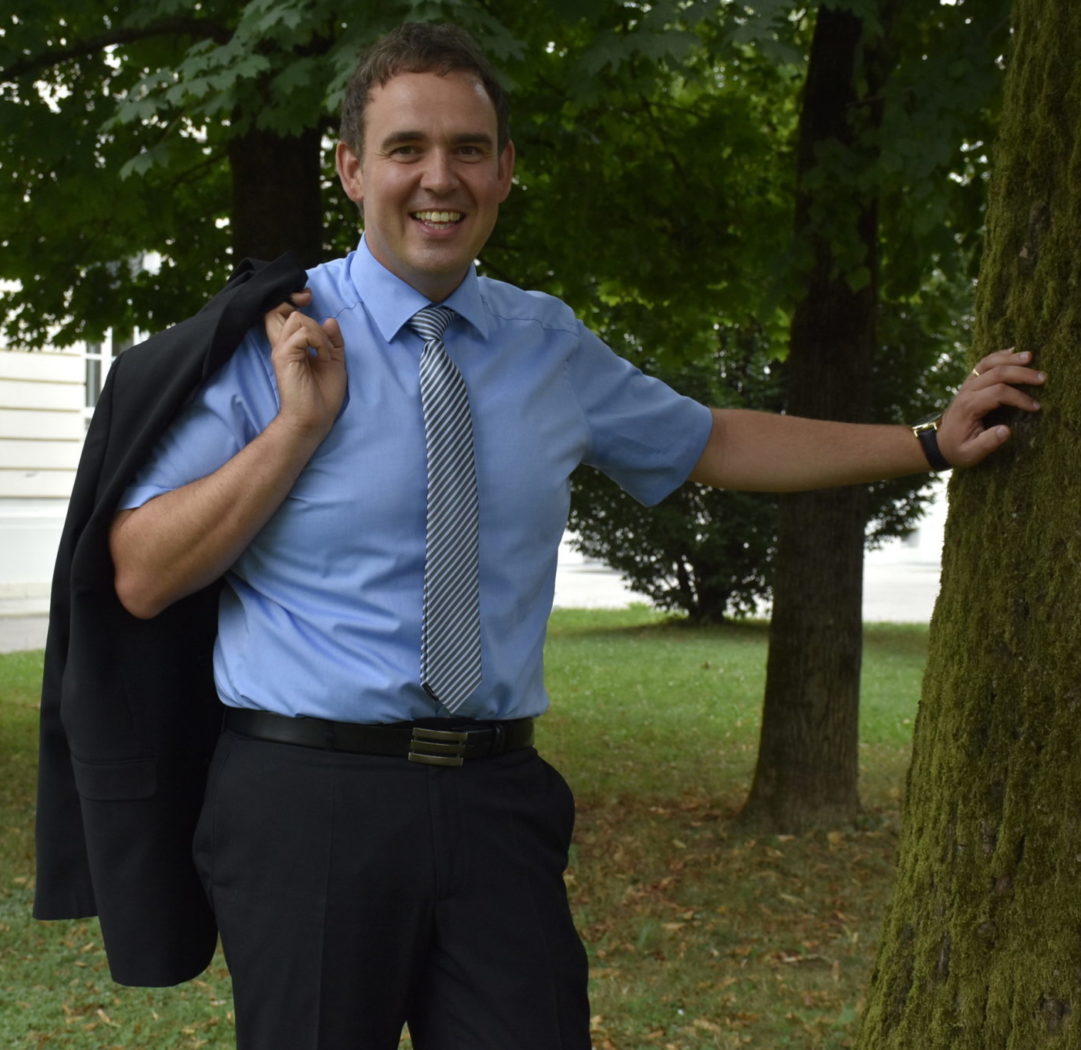 Spoštovane obiskovalke in obiskovalci spletne strani,
DOBRODOŠLI med nami!
Spletna stran, po kateri se sprehajate, vam lahko ponudi le priokus tega, kar smo in kar se trudimo biti. Veliko bolj lahko utrip doma začutite z obiskom, toplo besedo, ki vam jo ob tem namenimo, sprehodom po naših številnih skupnih prostorih, športnih površinah in naravi, ki obdaja naš zavod. Lepo je pri nas – pridite in se prepričajte.
Spoštovane študentke in študentje,
veselim se, da bom lahko delal tudi z vami. Prepričan sem, da bomo skupaj pisali odgovorne in razigrane zgodbe – take, kot se za študentski svet spodobijo. Vem, da v študentskem domu že sedaj potekajo številne aktivnosti. In čeprav se zavedam, da ste velikokrat razpeti med mnogimi obveznostmi in prihajate domov utrujeni in brez moči, si srčno želim, da bi si zmogli in hoteli tudi v študentskem domu vzeti čas drug za drugega in ob različnih načrtovanih in malo manj načrtovanih priložnostih delati drug drugemu lepši dan. Prepričan sem, da nam bo to uspelo.
Za konec vam želim še posebej položiti na srce, da na študentski poti nikakor niste sami. Res ne. Poleg Gospoda, ki usmerja naše korake, staršev, prijateljic in prijateljev, sem za vas s svojimi sodelavci ves čas na razpolago tudi sam. Z veseljem bom vaš sogovornik, le pocukajte me za rokav.
Bodite lepo.
Rihard Režek,
ravnatelj Študentskega doma Janeza F. Gnidovca
---
Poleg ravnatelja sta študentkam in študentom na voljo za pogovor ali svetovanje še svetovalna delavka, ki skrbi tudi za administracijo, in domski kaplan.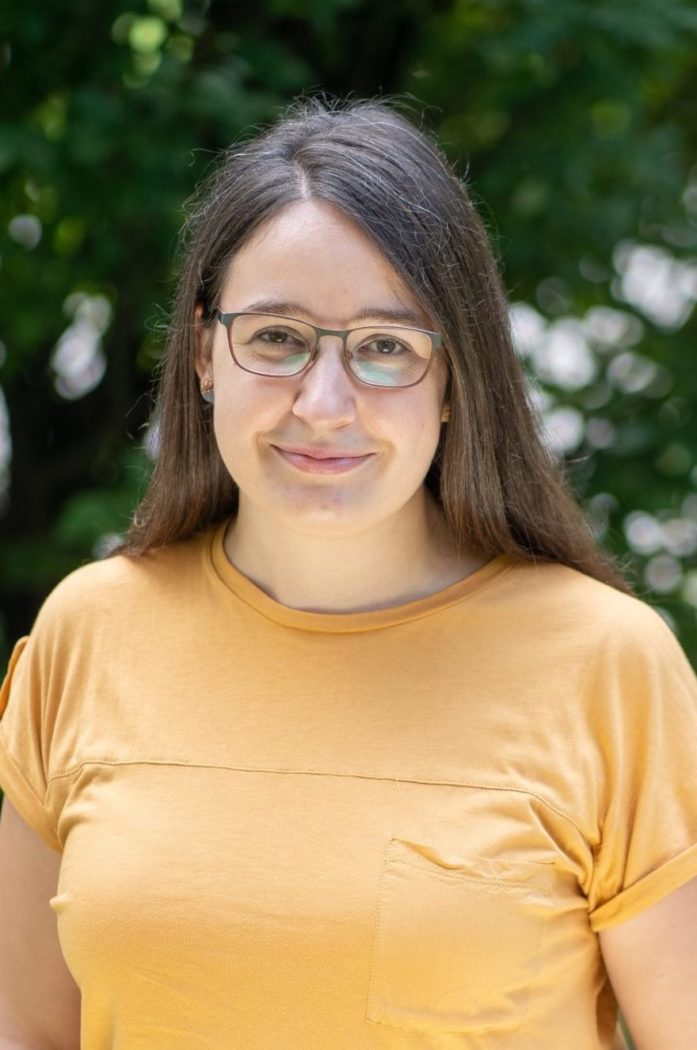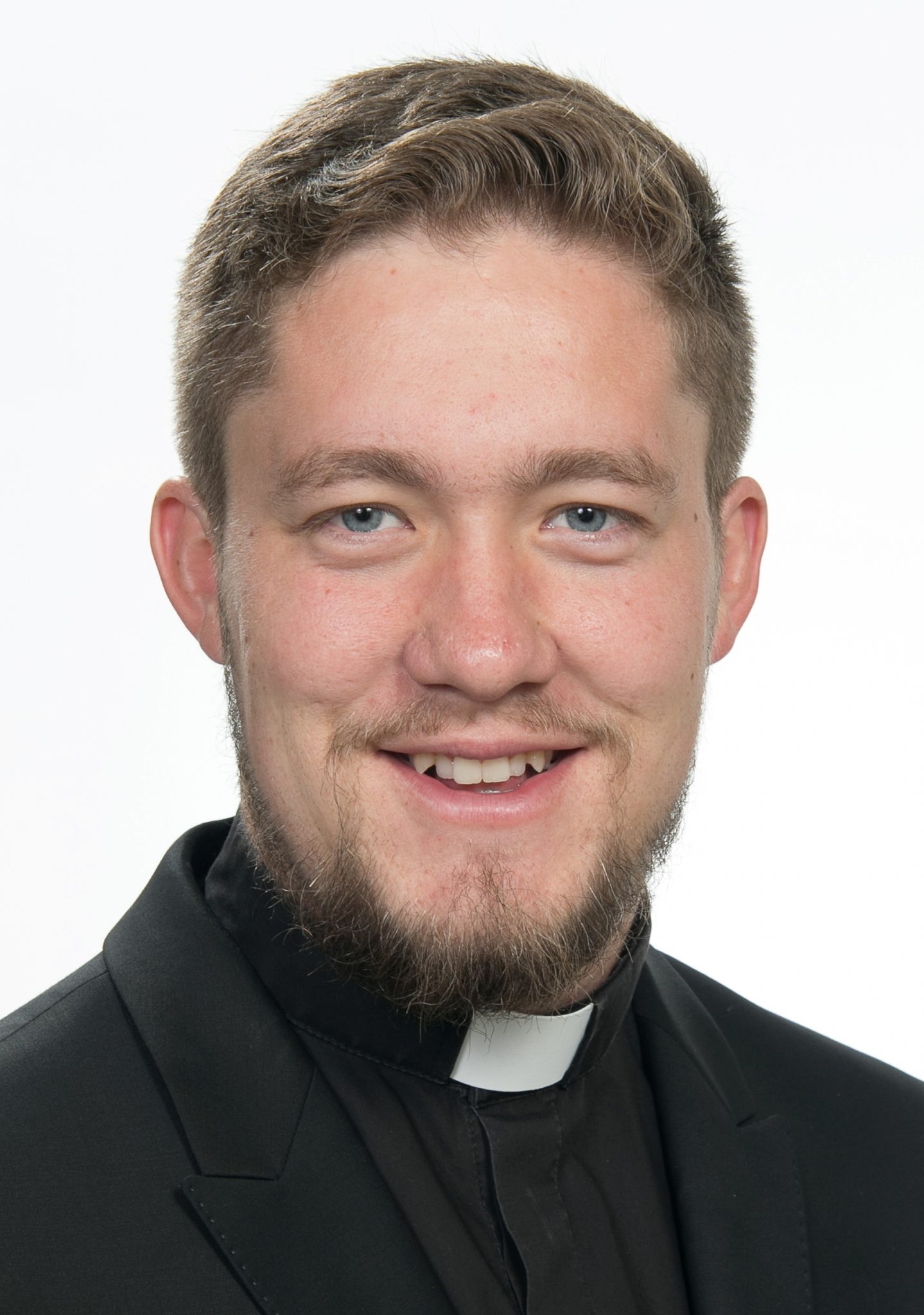 Študentski dom se imenuje po Janezu Frančišku Gnidovcu, rojenem 29. 9. 1873 v Velikem Lipovcu v župniji Ajdovec.
Škof Anton Bonaventura Jeglič je leta 1898 ustanovil Škofijsko klasično gimnazijo. Leto kasneje je na študij na Dunaj poslal vipavskega kaplana Janeza Gnidovca, da bi se izučil za poučevanje na gimnaziji. Po vrniti ga je leta 1905 imenoval za ravnatelja Zavoda sv. Stanislava v Št. Vidu nad Ljubljano. Ravnatelj Gnidovec se je s svojim delom zavzemal za pouk v maternem jeziku ter za bogato duhovno življenje mladih. Tako je bila v času njegovega ravnateljevanja matura leta 1913 zgodovinska, saj so jo dijaki prvič v zgodovini opravljali v slovenskem jeziku. Bil je uspešen profesor, mentor dijakom in odločen ravnatelj.
Leta 1919 je zaprosil škofa, naj ga razreši službe ravnatelja, da bi se lahko bolj posvetil duhovnemu življenju in apostolskemu delu. Vstopil je v Misijonsko družbo sv. Vincencija Pavelskega (lazaristi). Po skoraj petih letih življenja pri lazaristih je bil imenovan za škofa v Skopju. Za škofovsko geslo, ki ga je potem dosledno uresničeval, je izbral besede apostola Pavla »Vsem sem postal vse.«
Kot škof v Makedoniji je neutrudno delal in se razdajal za vse ljudi, ki so živeli na območju škofije. Povsem izčrpan se je januarja leta 1939 vrnil v Ljubljano in v manj kot mesecu dni zaspal v Gospodu. Umrl je 3. 2. 1939 v Ljubljani.
Leta 1978 je ljubljanski nadškof Pogačnik začel postopek za njegovo beatifikacijo. Papež Benedikt XVI. je 27. marca 2010 odobril objavo odloka o herojskih krepostih svetniškega kandidata. Od tedaj naprej smemo škofa Janeza Frančiška Gnidovca imenovati častitljivi Božji služabnik. Po objavi postopka je sledil prenos njegovih posmrtnih ostankov v cerkev Srca Jezusovega na Taboru v Ljubljani.
Namen Študentskega doma Janeza F. Gnidovca je ustvariti primerno okolje, kjer bodo študentke in študentje osebno zoreli in se študijsko in strokovno usposabljali. Program in dejavnosti doma so pripravljene tako, da študentom pomagajo, da se oblikujejo v ustvarjalne in odgovorne krščanske osebnosti z razvitim občutkom služenja bližnjim. Poslanstvo doma je celostni razvoj posameznika, torej njegovo duhovno in moralno, kulturno in socialno, čustveno in telesno ter intelektualno in poklicno oblikovanje. To svoje poslanstvo dom vrši v okviru Zavoda sv. Stanislava, katerega namen je posredovanje vzgoje in izobraževanja, v skladu z zahtevami sodobnega časa, ob upoštevanju napredka znanosti in tehnologije in izgrajevanju narodnih in krščanskih vrednot.
Dom je bil ustanovljen 19. maja 2002 in je začel delovati v povsem prenovljenih prostorih zavoda. Sprejme 122 študentk in študentov, ki stanujejo v apartmajih.
Vsak apartma ima po dve sobi z dvema posteljama, kopalnico in manjšo kuhinjo. Vsaka soba ima tudi internetni priključek. V prostorih študentskega doma imajo študentje na voljo učilnico, računalniško učilnico, skupni prostor za družabne dejavnosti, klubski prostor, skupno kuhinjo in kapelo. Študentom je na razpolago pralnica, dobrodošli pa so tudi v knjižnici dr. Antona Breznika, v športni dvorani in fitnesu. Na razpolago so jim tudi vse športno-rekreacijske zunanje površine (park, igrišča za košarko, odbojko, nogomet, odbojko na mivki, tekaške steze). Študentom in študentkam je na voljo tudi brezplačno parkirišče pred študentskim domom.
Življenje v domu je urejeno s Pravilnikom.
Študentski dom Janeza F. Gnidovca se imenuje po prvem ravnatelju Škofijske klasične gimnazije. Ustanovljen je bil 19. maja 2002 z odlokom o ustanovitvi, ki ga je podpisal nadškof dr. Franc Rode. Prvi ravnatelj ŠD je bil p. Tone Svetelj DJ. V letu 2004 je prevzel vodstvo študentskega doma p. Marko Zupanc DJ, leta 2006 ga je nasledil Marko Gabrovšek. Med letoma 2008 in 2019 je bilo ravnateljevanje zaupano Nadi Zupančič, trenutni ravnatelj pa je Rihard Režek.
Prvi zametki študentskega doma segajo v leto 1998, ko je skupina 30 študentov in študentk zasedla nekaj prostih sob v Zavodu sv. Stanislava. Pobudnik te ideje je bil takratni profesor za verouk na Škofijski klasični gimnaziji dr. Jože Plut, ki je študente prvi dve leti tudi spremljal. Tretje leto je za študente skrbel dr. Roman Globokar. Jeseni 2002 se je študentski dom preselil v obnovljene prostore na severni strani zavoda in sprejel 138 študentk in študentov. Danes je v domu 122 študentov in študentk.