V petek in soboto, 10. in 11. 11., smo imeli dijaki stare grščine 4. b grški vikend, ki je bil namenjen spoznavanju grške lirike.
Začeli smo v petek po pouku, ko smo spoznali začetke lirike, oblike, motive in njeno izvajanje. Najpogosteje so jo izvajali kar avtorji, ki so pesmi vedno peli in jih spremljali z liro (κίθαρα) ali bobnom (τύμπανον), pa tudi s piščaljo (αυλός). Najpogosteje so peli na simpozijih, to so bila srečanja aristokratske družbe, kjer so ležali, razpravljali in jedli. Beseda simpozij pride iz glagola συμπίνω, ki pomeni: pijem skupaj z … Zapeli smo tudi najstarejšo zapisano pesem, ki se imenuje Seikilova pesem.
V soboto pa smo spoznali lirične avtorje, med drugim tudi Anakreona, Sapfo in Solona, se preizkusili v prevajanju in prisluhnili gostu, profesorju Gašperju Kvartiču, ki nam je pojasnil, kako so Grki dojemali in izvajali glasbo, ter nam z inštrumenti to tudi prikazal.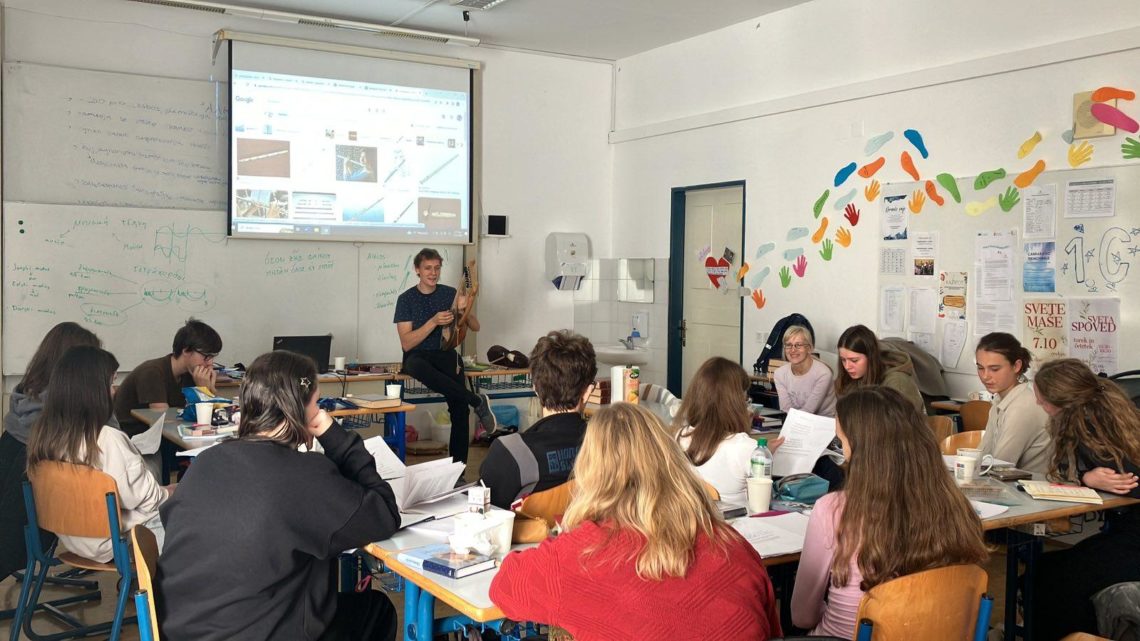 Zelo smo hvaležni za njegov čas, posebej pa smo hvaležni naši profesorici in razredničarki, gospe Dragici Fabjan Andritsakos, za vso organizacijo in dobro voljo! In za pice na koncu.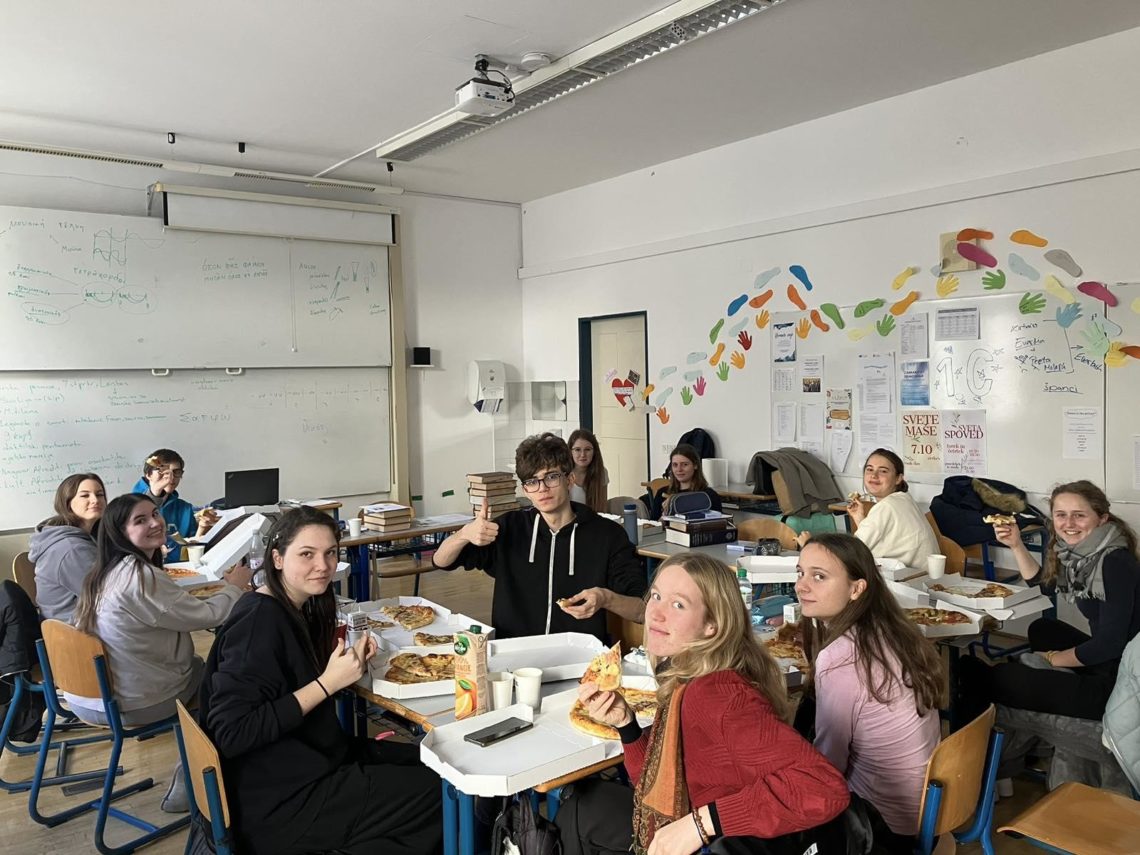 Diana Dominko, 4. b