20. in 21. aprila je na Rogli potekala 55. Domijada, na kateri je sodeloval tudi Jegličev dijaški dom. Naši dijaki so se domov vrnili s prijetnimi vtisi in z lepim številom pokalov in priznanj za športne ter ustvarjalne dosežke.
Dosežki JDD so bili sledeči:
Šah dekleta: 1. mesto
Šah fantje: 1. mesto
Tek dekleta: 1. mesto (posamezno 1. Lara Jagodnik, 3. Laura Potočnik)
Košarka fantje: 2. mesto
Namizni tenis dekleta: 3. mesto
Tek fantje: 3. mesto
Odbojka dekleta: 4. mesto
Odbojka fantje: 4. mesto
Literarni natečaj (Pesmi): 3. mesto – Pavel Mušič
Domijada skozi oči udeleženke:
Domijada na Rogli je bila zopet polna doživetij. Najboljši del so bili seveda obroki, saj je bila hrana izvrstna. Da pa smo vso to hrano »pokurili«, smo se na Domijadi pomerili v različnih športih. Prvi dan so bili na vrsti šah, nogomet, košarka, namizni tenis in odbojka. Če si pozorno opazoval dogajanje v športni dvorani, si lahko celo opazil več malih navijačev, ki  so drobencljali po tleh. To so bile miši (ali pa mogoče kakšni drugi mali glodavci). Ko si odigral svoje, si se lahko sprostil v bazenu, če pa ti ni bilo do tega, si lahko šel tudi na sprehod, vendar dvomim, da je bil kdo tak, saj je bilo zunaj zelo mrzlo in vetrovno, poleg tega pa je bil na razpolago tudi wi-fi, ki je za JDD-jevce pomenil pravo kraljevsko razvajanje 🙂 Zvečer je bil na vrsti kratek kulturni program, ki mu je sledil ples. Tega ne morem kaj dosti opisati, saj sem bila preutrujena, da bi se ga udeležila, čeprav je vzgojitelj Jože v naš bungalov prišel najmanj 3x češ, naj pridemo. Nekaterim pa se je ples zdel premalo in so večer preživeli na zasebnih zabavah. Tako je minil prvi dan.
Naslednji dan se je zajtrk začel ob 8.00, tisti bolj zaspani smo se nanj odpravili kasneje. Vendar nam bilo žal, saj je bil ob 10.00 tek, ki je bil naporen, saj je bilo mrzlo in vetrovno, poznala pa se je tudi višinska razlika. Vseeno smo kar dobro odtekli. Po teku je bil prosti čas, nato razglasitev rezultatov, kosilo in odhod domov.
Letošnja Domijada je bila zabavna, športna, vetrovna in vsekakor nepozabna in upam, da se je bom udeležila tudi naslednje leto.
Laura Potočnik, 5. vzgojna skupina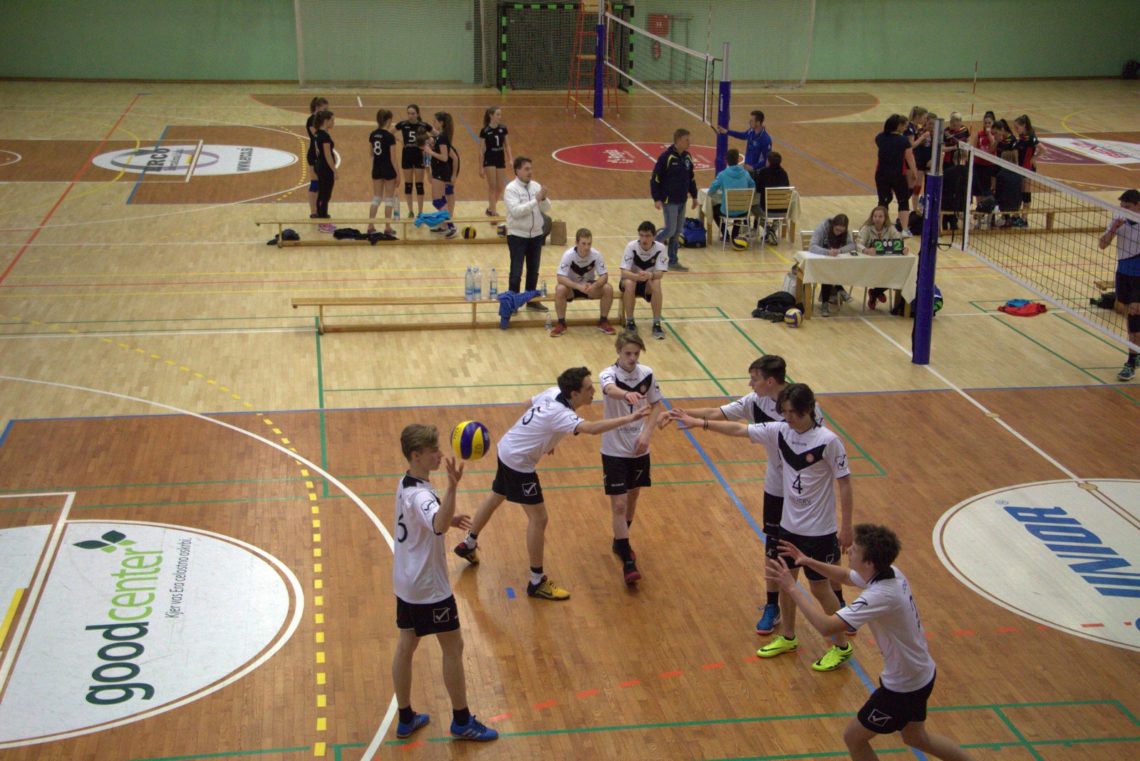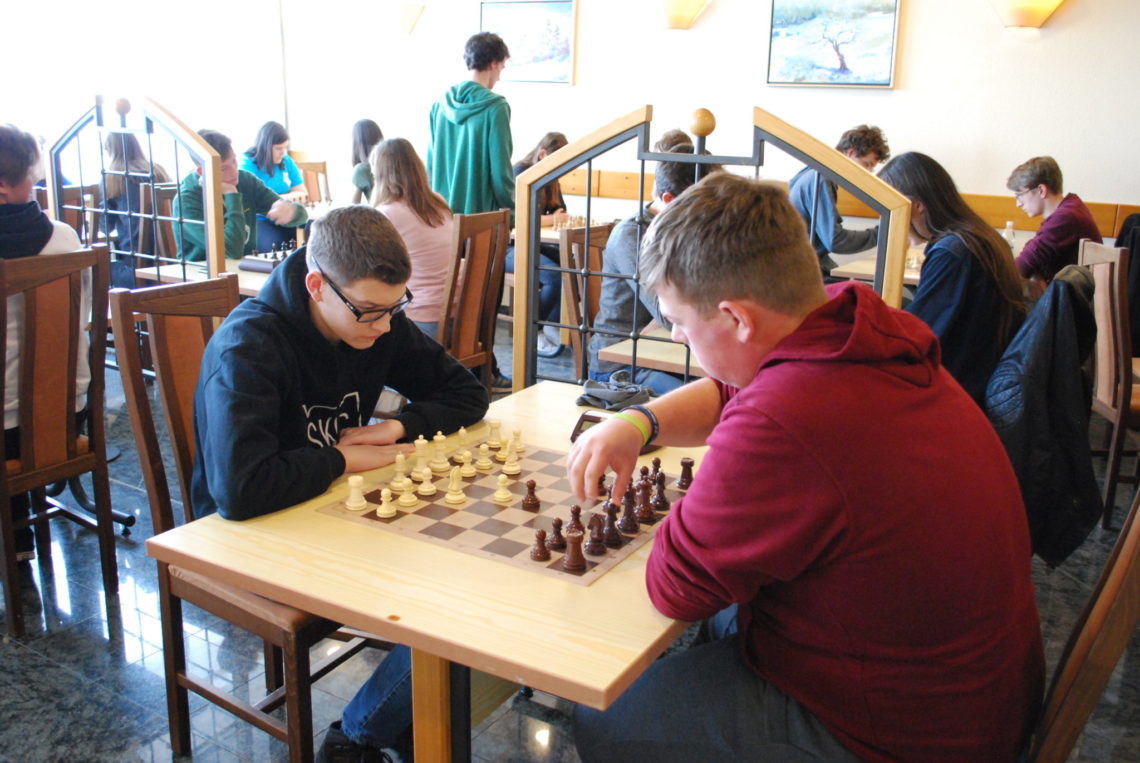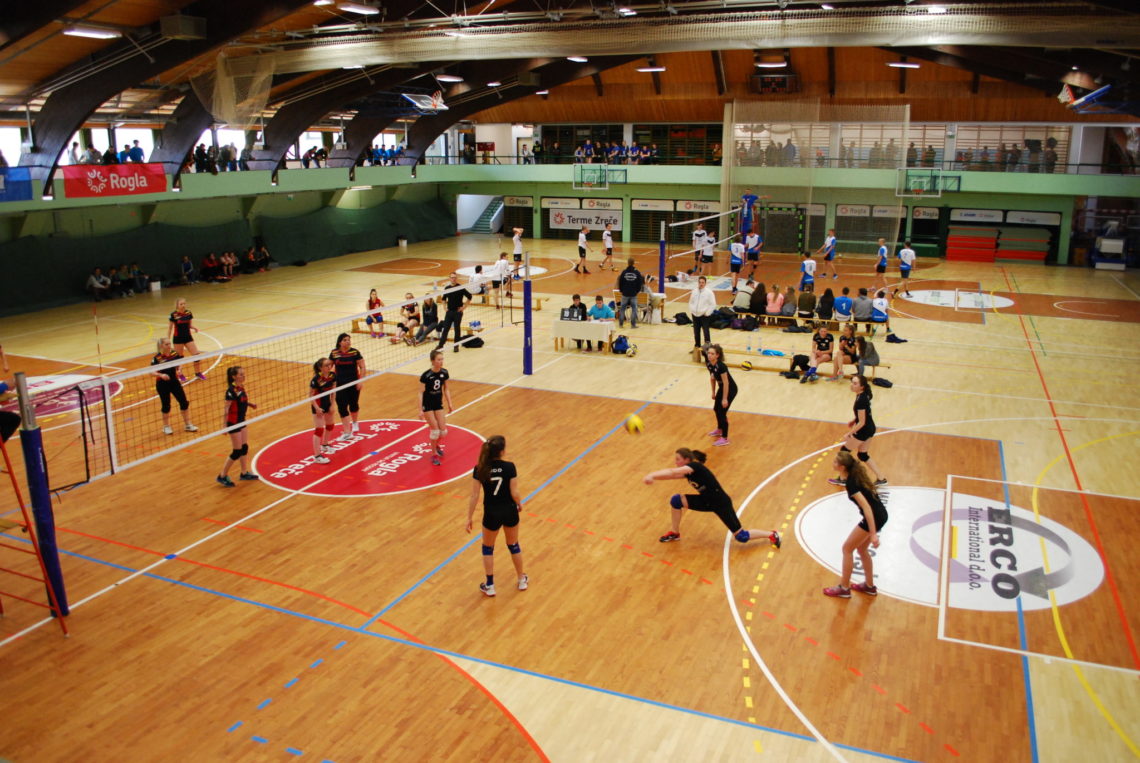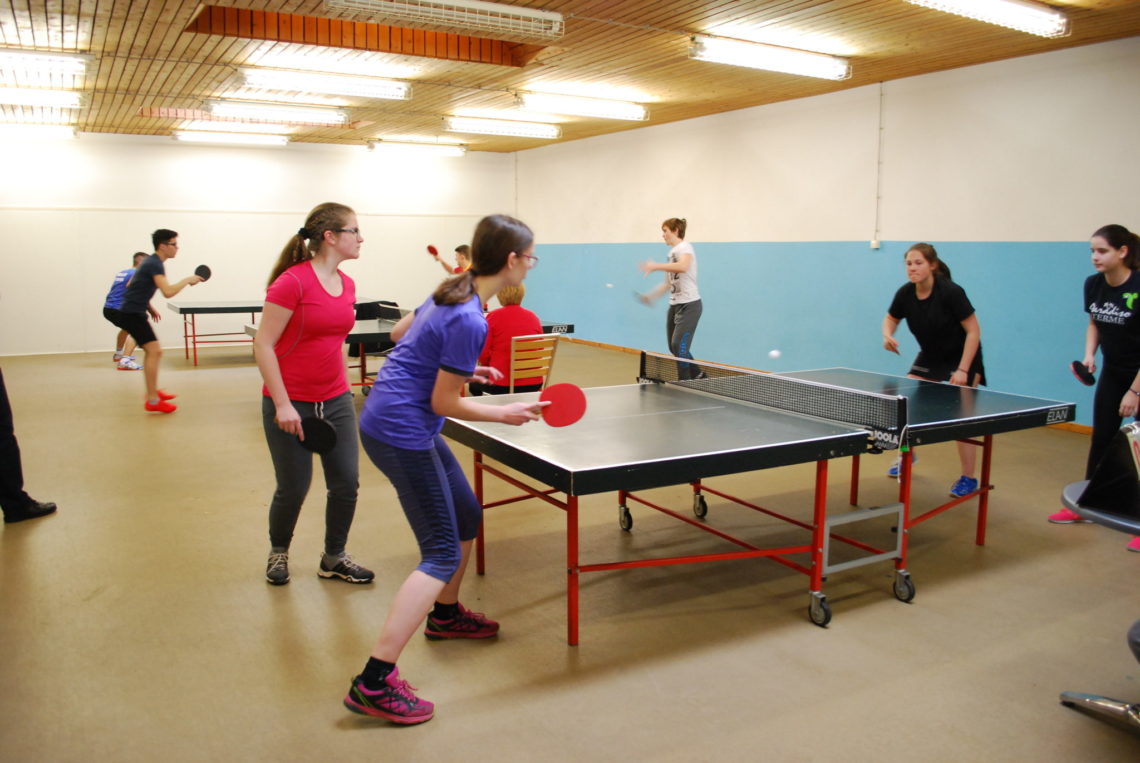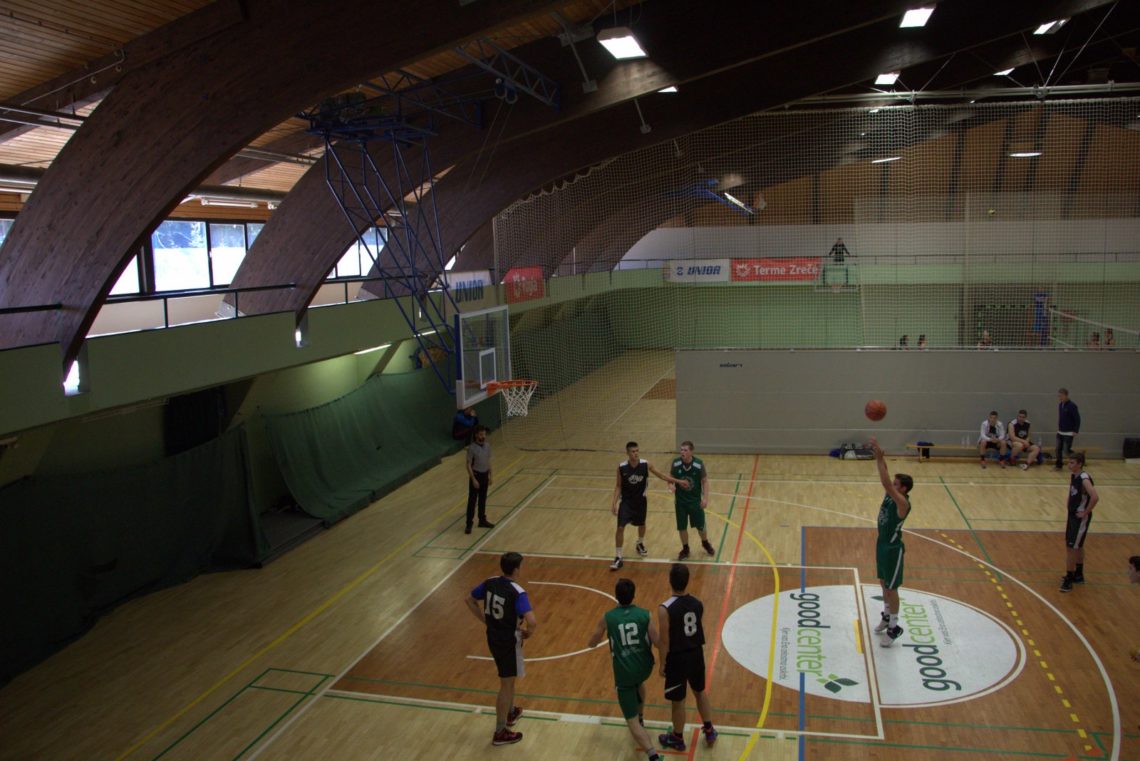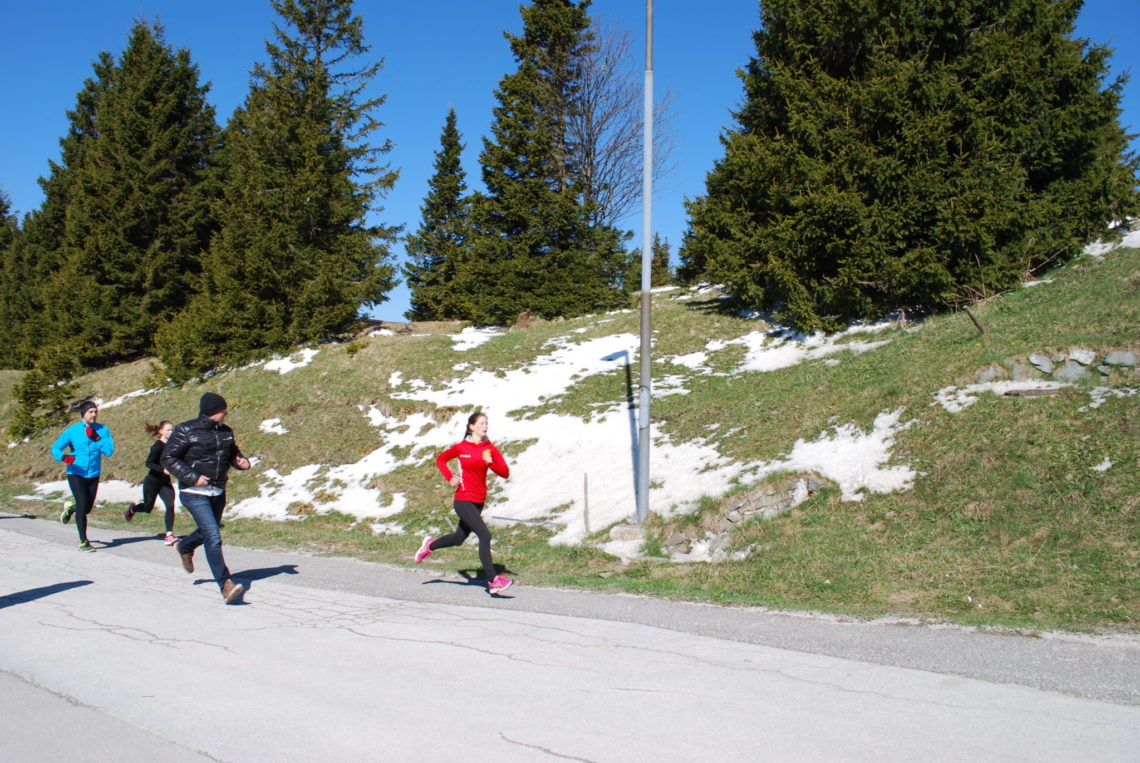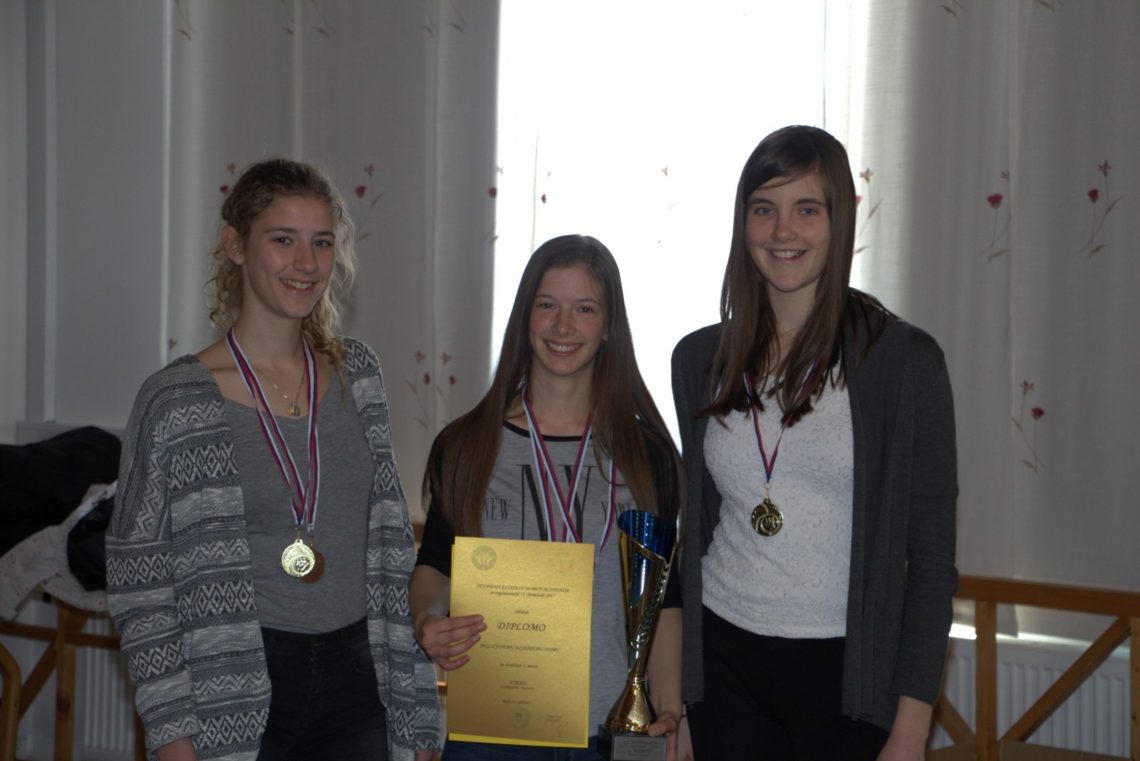 Več fotografij si lahko ogledate v naši galeriji ali na spletni strani Domijade.
Save