Navdih za letošnjo temo pevskega festivala je prišel iz sodelovanja naših dijakov v projektu Erasmus+ Eurostronomia.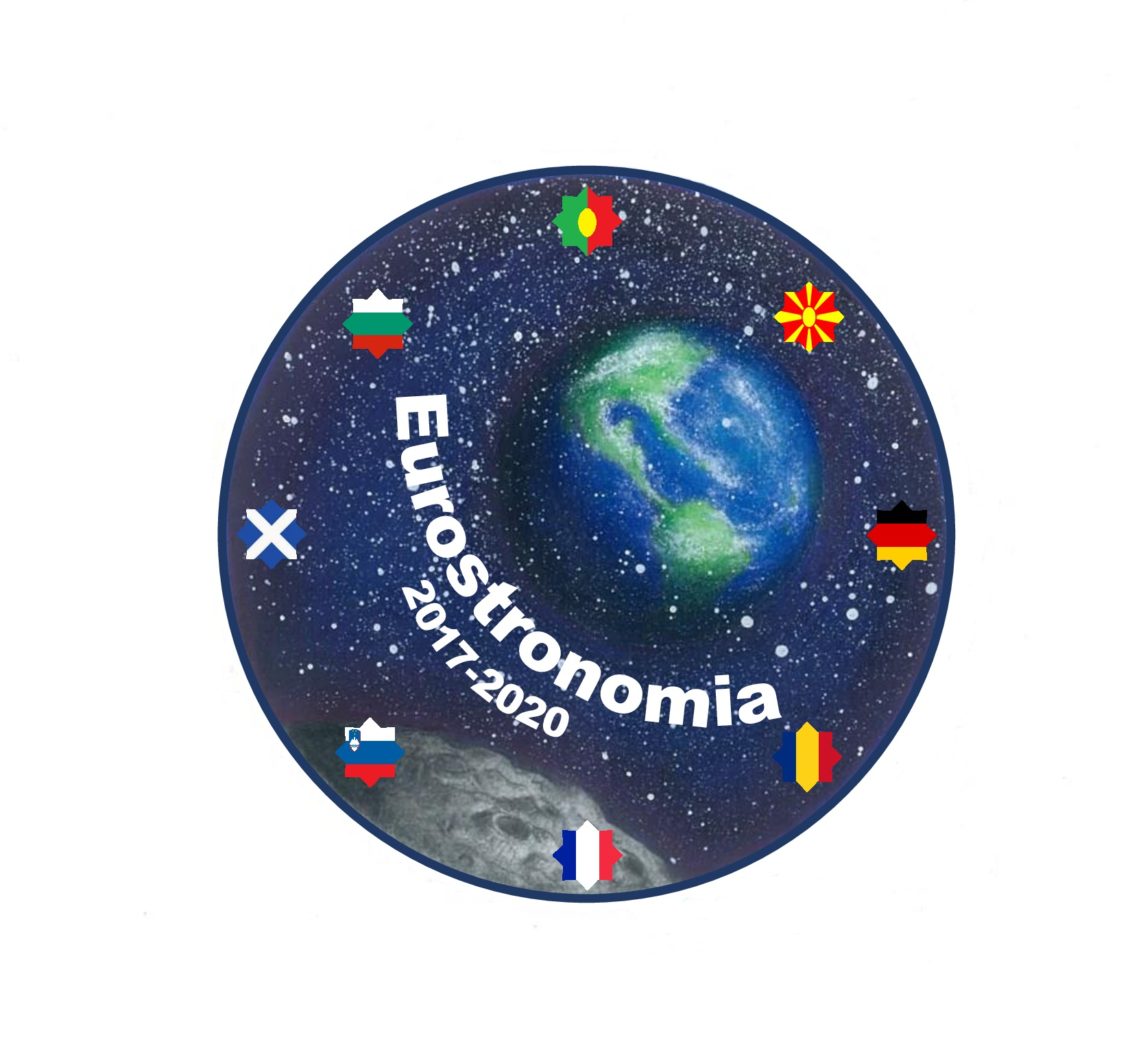 »Glasba in vesolje«. Najbolj ironično se mi zdi, da ravno znane »Zemlje pleše« iz strahu raje ni izvajal nihče, ker »bodo to tako ali tako vsi«. Zvenele pa so številne druge, tako avtorske skladbe kot priredbe, spremljane z različnimi inštrumenti ali brez njih, tako tiste resne kot tudi te, ki so želele in tudi uspele nasmejati polno dvorano. Seveda govorim o letošnjem jubilejnem 25. pevskem festivalu, za katerega mislim, da lahko z gotovostjo trdim, da je kot celota uspel. Od otvoritve profesorjev do razglasitve zmagovalcev.
Opisati večer, kot je bil današnji, v nekaj stavkih je precej težko, v resnici pa ne verjamem, da bi mi pri tem bistveno pomagalo večje število znakov. V telovadnici OŠAŠ je bilo zbranih ogromno občutkov, bolj ali manj intenzivnih ter bolj ali manj zadovoljnih. Meni je gotovo največ pomenilo spoznanje, kako lepo je, da sem z ljudmi, ki jih imam rada, s katerimi smo v preteklem tednu vsi delali za en cilj in le-tega tudi dosegli. Ne zaradi zmage, zaradi dogodivščine, poti same. Verjamem, da ko v nekaj vložiš toliko svoje energije in časa to postane neskončno dragocen spomin, hvaležna sem, za vsak razred, vsakega nastopajočega, ki ga je danes dodal v svojo zgodbo.
Karolina Marc, 3. b
Drugouvrščena 2. c in 4. c, na naslovni fotografiji pa so zmagovalci iz 3. b
Nagrado za najboljšo priredbo je dobil 2. d (Matic Podobnik), za najboljšo avtorsko skladbo 3. b (Nika Frelih), za najboljšo koreografijo 3. a, najboljši debitanti pa so postali dijaki 1. č.
Fotografije: Arne Jarc, 2. b