Activating the Future – Informing, Reflecting, Motivating and Empowering
---
Osnovni podatki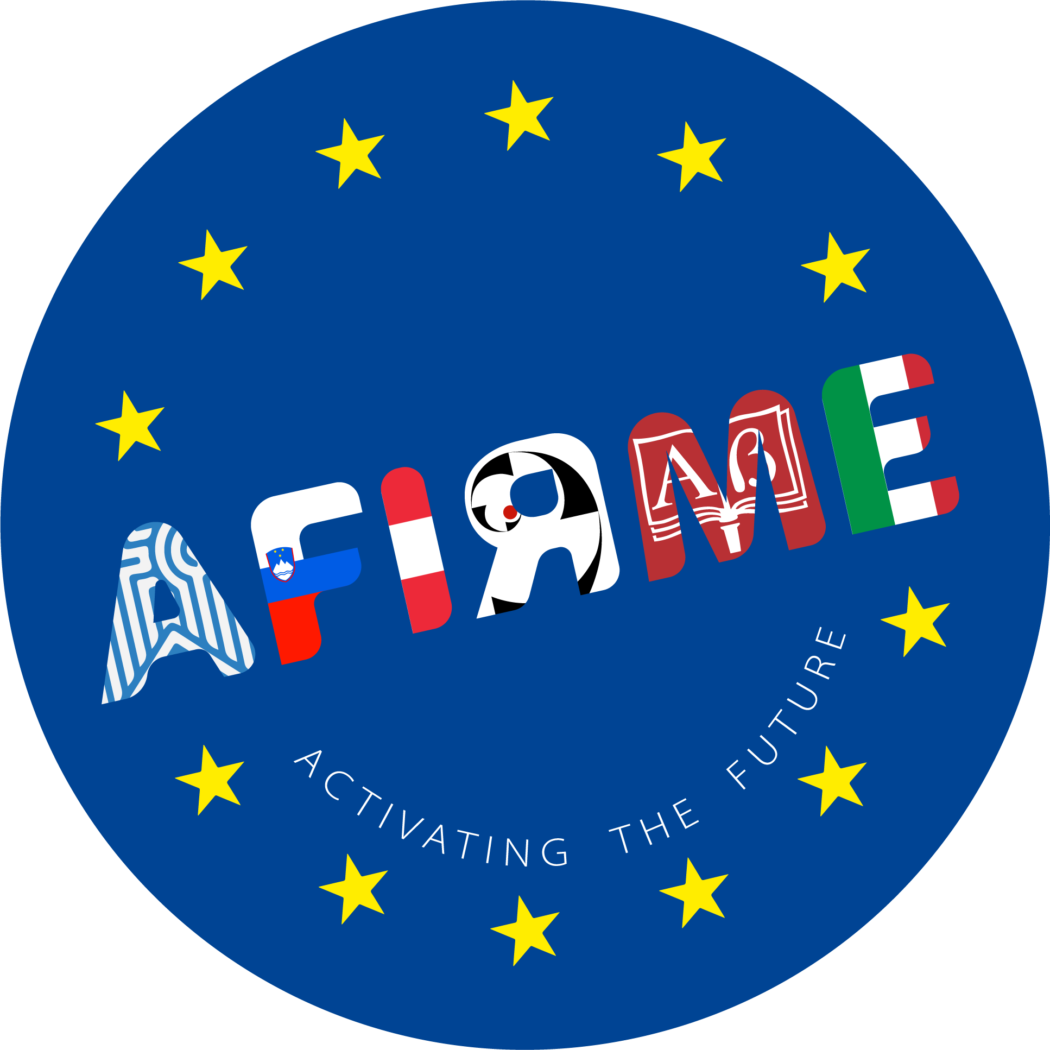 Naslov projekta:
Activating the Future – Informing, Reflecting, Motivating and Empowering
Datum začetka projekta:
1. 9. 2020
Datum konca projekta:
31. 8. 2022
Organizacija koordinatorica:
Zavod sv. Stanislava, Škofijska klasična gimnazija
Partnerski šoli:
Bischöfliches Gymnasium Augustinum (Graz, Avstrija)
Istituto di Istruzione Superiore G. Galilei – T. Campailla Modica (Modica, Italija)
Koordinator projekta na ŠKG:
dr. Tadej Rifel
Mednarodni program: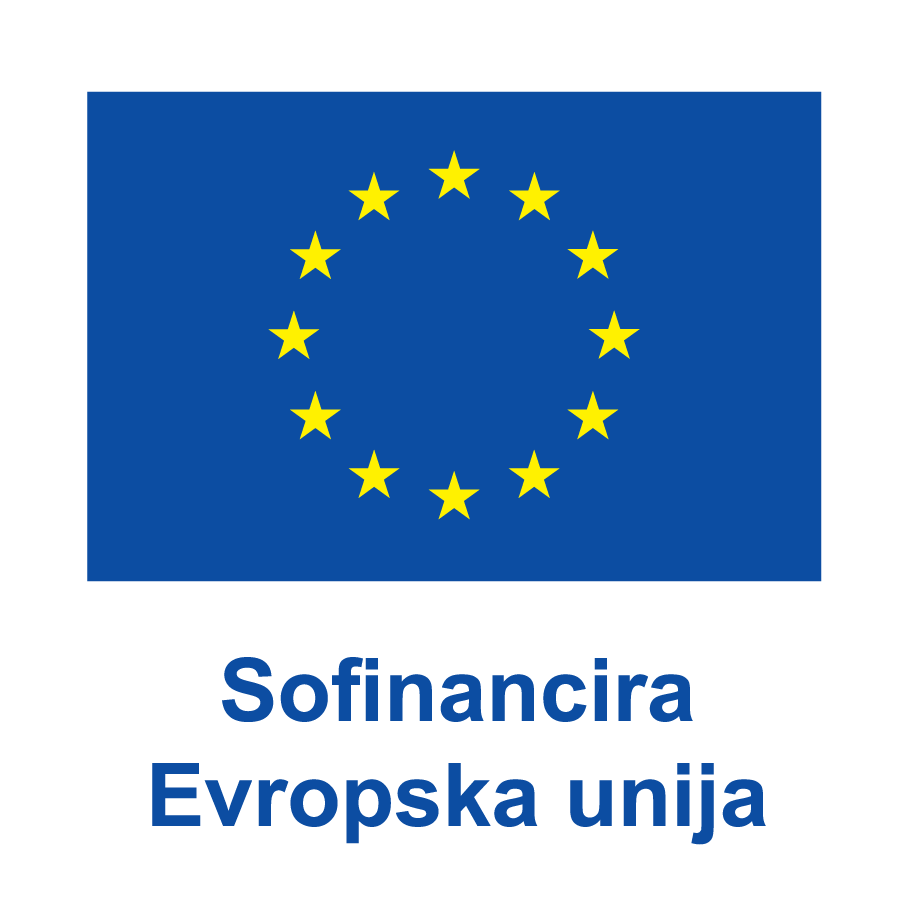 Erasmus+, KA2
---
Kratek opis projekta
V projektu želimo s partnerskima šolama iz sosednjih držav ustvariti prostor za izmenjavo dobrih praks na področju aktivnega državljanstva, za katerega menimo, da je že in bo vedno bolj pomembna kompetenca za mlade.
S projektom hočemo doseči več ciljev:
Izboljšati in okrepiti aktivnosti s področja aktivnega državljanstva za dijake.
Povečati število vključenih dijakov v te aktivnosti.
Dijakom ponuditi izkušnjo mednarodnega sodelovanja.
Povečati strokovna znanja učiteljev in njihovo zavest v širšem mednarodnem kontekstu
Pripraviti in uresničiti učinkovite metode za razširjanje rezultatov projekta.
Vzpostaviti močnejše vezi z lokalnimi skupnostmi in deležniki.
V projektu so predvidene 3 izmenjave dijakov, vsakič na eni izmed šol. Vsebinsko se bodo dijaki še posebej posvetili reševanju podjetnostnih in družbenih izzivov, okoljski zavesti in mednarodnim odnosom ter kulturni raznolikosti in prostovoljnemu delu. S ciljem čim bolj avtentičnega učenja bomo dijakom ponudili aktivnosti, pri katerih bodo sodelovali tudi predstavniki odločevalcev na lokalni ali državni ravni, predstavniki nevladnih organizacij, podjetij itd. Hkrati pa se bomo skupaj učili iz zgledov tistih, ki že uresničujejo življenje aktivnih državljanov.
Prav tako pa sta za vsako šolo predvidena tudi 2 kroga mobilnosti učiteljev, s katerimi želimo omogočati bolj neposreden prenos znanj in izkušenj med šolami. Predvsem si želimo razviti nove vsebine in nadgraditi oziroma na novo vzpostaviti enotni sistem učenja aktivnega državljanstva na šolah.
Projekt bomo zaključili z mednarodnim seminarjem za učitelje, kjer bodo javno predstavljene dobre prakse in rezultati dela iz projekta.