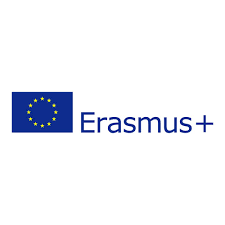 V prejšnjem šolskem letu 2020/2021 se je Osnovna šola Alojzija Šuštarja vključila v mednarodni projekt Europe-on the move!, ki ga podpira evropska organizacija Erasmus+. Pri projektu sodelujemo skupaj s šolami iz Nemčije, Škotske, Francije, Poljske in Belgije. Glavne teme projekta so: umetnost, gibanje, znanost, varnost na internetu, spoznavanje drugih kultur in narodov ter povezovanje z njimi.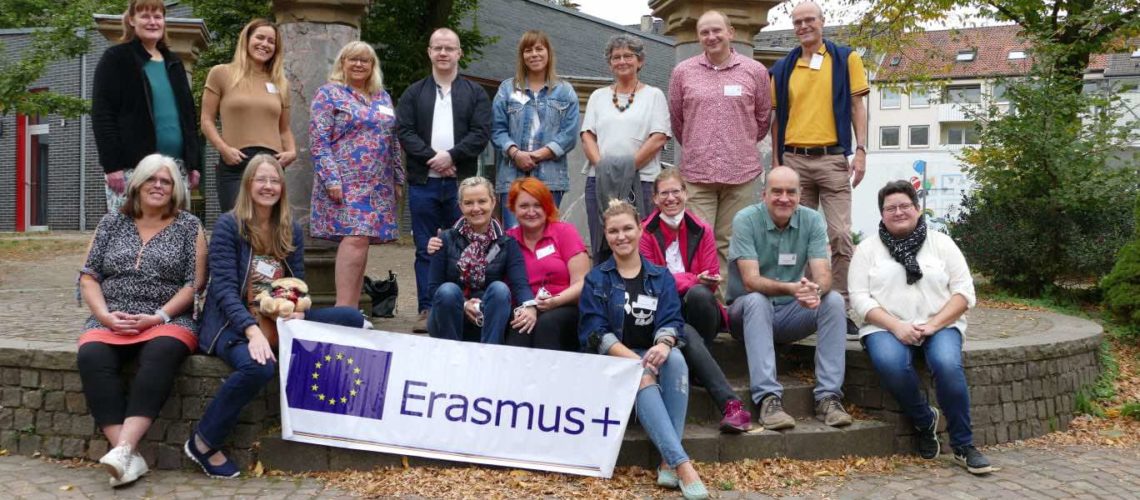 Srečanje projektnih skupin projekta Erasmus+ v Dortmudu (september 2021)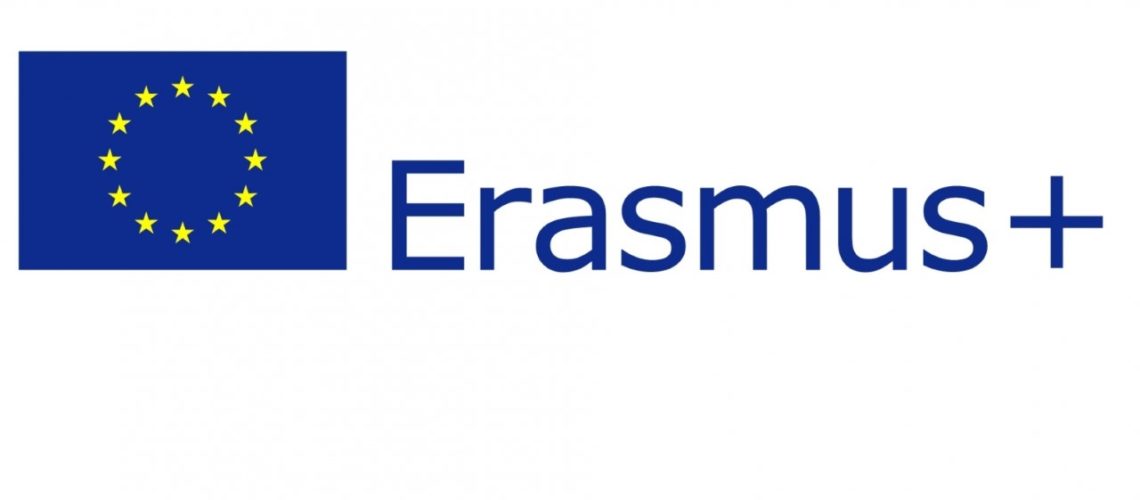 V mesecu juniju 2021 se je naša šola pridružila projektu Erasmus+ z naslovom Europe - on the move! V okviru tega projekta se šest držav (Francija, Belgija, Nemčija, Poljska, Škotska in Slovenija) povezuje in si izmenjuje ideje, kako poučevati in na kakšen način vključevati v šolski prostor umetnost, gibanje in IKT tehnologije. V prihodnjih dveh letih se bo zvrstilo nekaj izmenjav učiteljev in tudi tri izmenjave učencev.