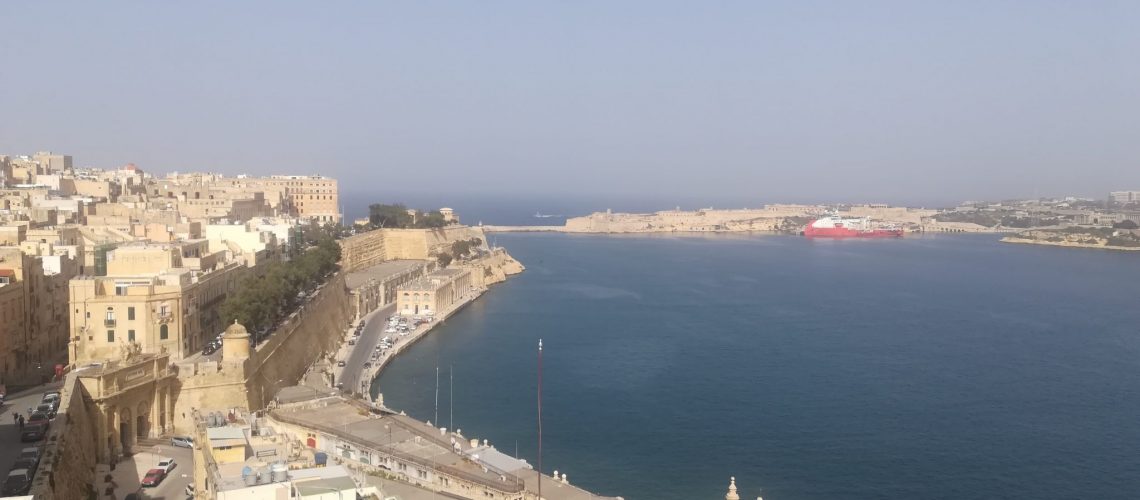 V aprilu 2018 sem se v okviru projekta Erasmus+ udeležila enotedenskega izobraževanja za učitelje angleščine z naslovom Spice Up Your Teaching Ideas: Methodology in Practice Today. Potekalo je na Malti, v okviru organizacije Executive Training Institute Malta, od 16.–20. 4. 2018.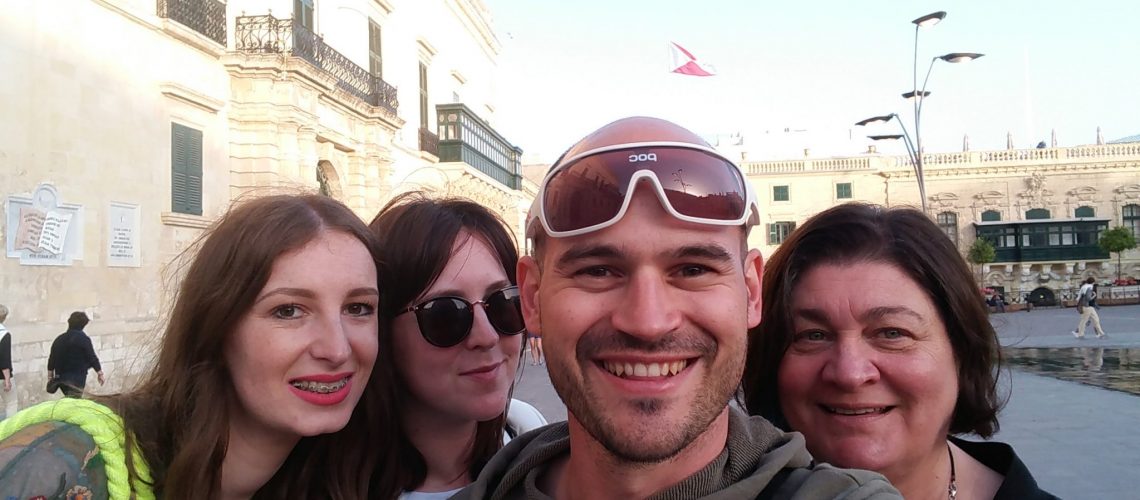 Učitelj športa na Osnovni šoli Alojzija Šuštarja Uroš Kermavt se je v zadnjih dneh aprila udeležil izobraževanja na Malti z naslovom »Creativity in teaching and training & how to use music, art, ICT and outdoor activities in education«. Več o tem, kako so potekali dnevi in kaj novega so spoznali udeleženci, pa lahko preberete v njegovem zapisu.

Z veseljem sporočamo, da je bila naša vloga KA1-SE-/17, ki je bila prvotno uvrščena na rezervno listo, na podlagi razpoložljivih sredstev odobrena. To pomeni, da bomo lahko izvedli projekt Aktivno osebje za živahno šolo, znotraj katerega se bo izobraževalo 23 učiteljev.